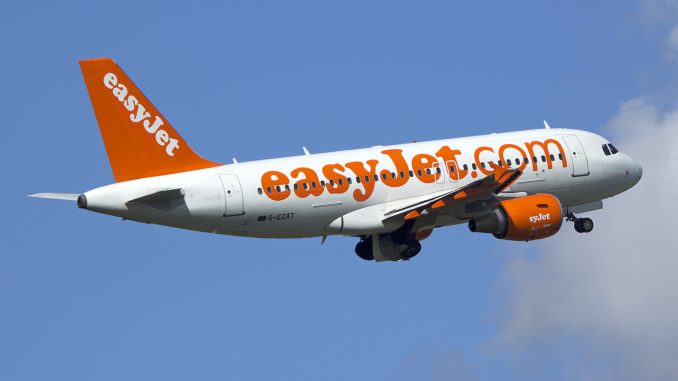 The Beginnings
In the U.K,, Ryanair is the face of low-cost travel. It became, and still is, a household name in Great Britain for having some of the cheapest airfares around. The airline serves 37 countries in Europe, the Middle East, and North Africa.
But even with claims of flights from £9.99 one way (13.27 USD), the Irish airline is not alone.
In 1995, ten years after Ryanair was established, easyJet launched in the U.K. with a fleet of white and orange planes to rival Ryanair. As of 2018, the airline, which started an associate company in Austria to enable it to be successful after Brexit, is the fifth biggest in Europe, with Ryanair in second place.
Package Holidays
As Ryanair and easyJet begun getting larger, the package holiday market was also growing. The trend for cheap holidays meant that getting a flight and hotel together for one low price increased in popularity.
Airlines like Jet2 and TUI UK now flourish as a result of these holidays, both of which selling package deals under the names "Jet2 Holidays" and "First Choice" respectively.
This has led low-cost airlines to look into selling hotels alongside flights. "Ryanair Rooms" will find you a cheap hotel stay when you're booking your flight. easyJet also launched easyJet Holidays to allow customers to save by booking a hotel at the same time as their flights.
Gatwick Airport
Gatwick airport is easyJet's largest base and also receives services from Ryanair and TUI. But in 2012, a new player announced it would be stepping into the U.K. low-cost market: Norwegian.
Norwegian set up a base at London's Gatwick airport in Spring 2013 where it would be operating to Scandinavia, North America and leisure destinations in Europe.
At Gatwick, the tenth busiest route is to Alicante in Spain. easyJet, Norwegian, Ryanair and TUI all serve this route, as well as British Airways.
Where is low-cost travel now?
According to OAG analytics, low-cost carriers make up over 36 percent of Europe's aviation market. These airlines are all looking into the package holiday market as well with Norwegian, easyJet and Ryanair all selling hotel stays with flights.
The rising trend of all-inclusive resorts has caused a great increase in package holidays booked as more and more people look to get away with everything covered in one price tag. The low-cost airlines want to make the prices much cheaper with their packages.
Across Europe, Ryanair and easyJet have set an example with cheap flights. Wizz Air is now the tenth largest airline in the continent, flying to 42 countries for low prices.
Bigger name airlines are also starting to look into low-cost routes. Lufthansa's Eurowings promises low fares across Europe and into the Americas and IAG's LEVEL is now expanding in the continent after success over the Atlantic.
Is there a future in low-cost travel?
As costs to operate an airplane fall and the ability to quickly book a flight from the comfort of your own home increases, flying for a low fare will become increasingly popular.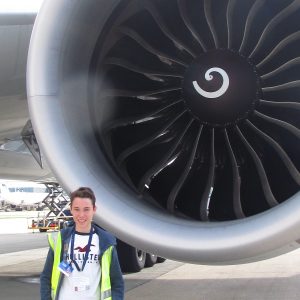 Connor has been in love with flying since the first time he boarded a plane when he was 5 years old. He loves all things aviation, and he hopes to make that his full time career in the future.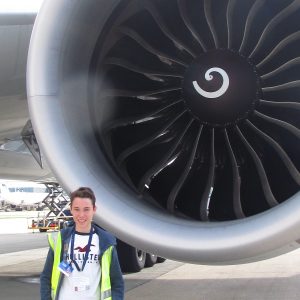 Latest posts by Connor Sadler (see all)