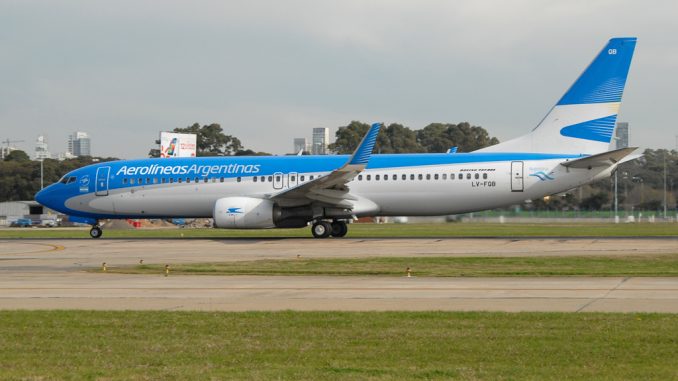 In a brief meeting on Tuesday, Aerolineas Argentinas' Revenue Management and Marketing departments unveiled the new price segment for domestic travelers: 3,000 seats will be offered starting from 499 Argentinian pesos in average per leg (about $30 for the round trip) in an attempt to regain domestic market share lost to Flybondi.
The promotional price aims to attract both first air travelers and disgruntled Flybondi passengers, who opted for the low-cost carrier for its price but got bitterly disappointed by the delays and cancellations the company constantly suffers, due to weather conditions that render Palomar airport out of service. Now, as Aerolíneas sources state, passengers will have two cheap options, but with a remarkable difference in terms of reliability and service.
As a part of the commercial aviation market expansion effort, the Ministry of Transportation removed the base price for domestic offering, given that the ticket is bought as roundtrip and the departure date is 30 days or later from purchase date. While other companies are yet to define their strategy, Aerolíneas Argentinas is advancing with this offer as a testbed for other promotions.
The new fare segment will include a carry-on, seat selection and onboard catering for flights longer than two hours, and will charge the checked luggage with a 60 percent discount if added at the moment of the web check-in. The airfare discount on average will be around 50 percent, with segments that will be well below this 499 price. For instance, a Buenos Aires to Rosario ticket will cost 341 per leg, or US $24 round trip.
Another differential is the possibility to redeem and accrue ArPlus miles in this class fare, which is a major step towards creating customer loyalty. ArPlus program is set to be overhauled in the upcoming months, and the addition of this offer will provide a better customer base for the revamped loyalty system.
This one is not the only major change for Aerolíneas Argentinas: Mario Dell' Acqua is to leave the CEO position, and will be replaced by Luis Malvido, an engineer with several years of experience as CEO in Telefónica Group. Dell' Acqua will join the team formed by recently appointed Minister of Energy Javier Iguacel, longtime friends with former AR CEO. Malvido is expected to be formally announced after the shareholders' meeting, set to be held by mid-August.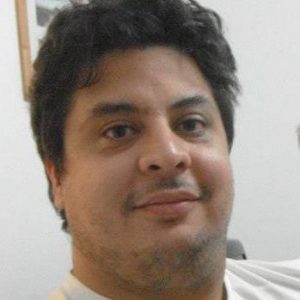 Since a little kid, Pablo set his passions in order: aviation, soccer, and everything else. He has traveled to various destinations throughout South America, Asia, and Europe.

Technology and systems expert, occasional spotter, not-so-dynamic midfielder, blogger, husband, father of three cats; he believes that Latin America's aviation industry past, present, and future offer a lot of stories to be told.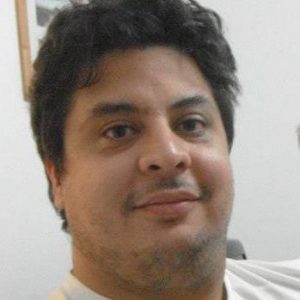 Latest posts by Pablo Diaz (see all)