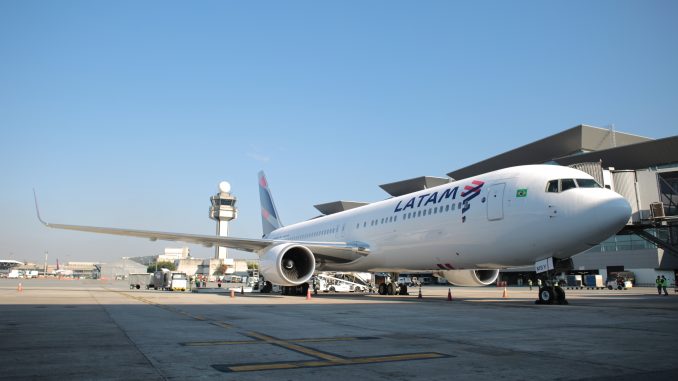 LATAM Airlines will begin to operate two additional frequencies on its São Paulo-Johannesburg route, which will allow for a daily flight between both cities. Currently, the route is only operated five times per week from São Paulo's Guarulhos Airport. Although the frequency increase is scheduled for April 5, 2019, it is possible that it will be in effect earlier than anticipated, according to company sources.
LATAM is the only Latin American company to connect the region with Africa and this new announcement reinforces the relevance of the operation. As a part of the company's strategic plan to strengthen Brazil as an intercontinental hub, LATAM is using its new Airbus A350s to connect Lima, Peru with São Paulo for better hub transfers and a smoother passenger experience.
After a rough operation consolidation path, things are starting to look good for LATAM as Brazil's economic recovery is lasting longer than previously expected and the commercial aviation market is expecting a much larger demand than anticipated. Besides the economics, changes in regulations will allow for more direct investment and American companies are completing their moves with local partners.  American Airlines and LATAM are advancing into a joint venture and the same is happening for United and Azul, as well as Delta and GOL.
The São Paulo-Johannesburg route will see new operations on Fridays and Sundays, departing Brazil at 5:55 p.m. on a flight that will last 10 hours and 20 minutes. In the opposite direction, new frequencies will be added from the airport O.R. Tambo on Mondays and Saturdays, departing at 11:35 a.m. local time on a flight of 11 hours and 25 minutes. These new frequencies will use the same aircraft as its current service, the Boeing 767-300ER, which can accommodate 30 passengers in premium business class and 190 passengers in economy.
In 2017, LATAM inaugurated 13 new international routes, including the longest flight in its history, Santiago-Melbourne. During this year, LATAM will launch another 17 international flights and it has already started flying to such destinations as San José (Costa Rica), Rome and Boston. The next new destinations already confirmed for 2018 are Lisbon in September and Tel Aviv in December.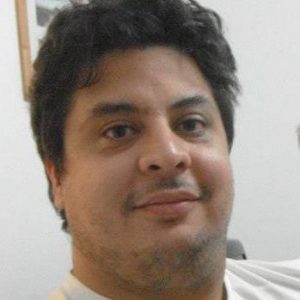 Since a little kid, Pablo set his passions in order: aviation, soccer, and everything else. He has traveled to various destinations throughout South America, Asia, and Europe.

Technology and systems expert, occasional spotter, not-so-dynamic midfielder, blogger, husband, father of three cats; he believes that Latin America's aviation industry past, present, and future offer a lot of stories to be told.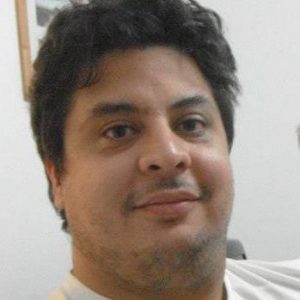 Latest posts by Pablo Diaz (see all)