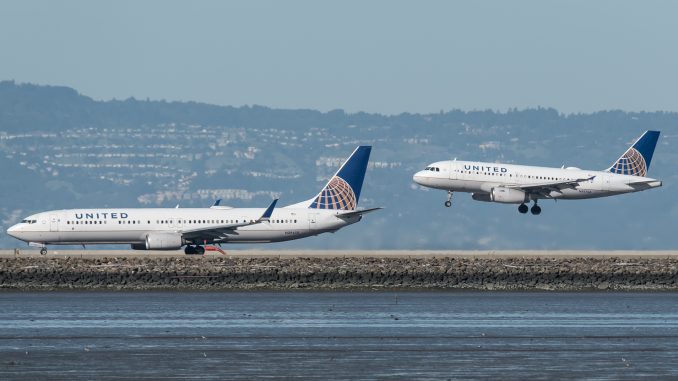 United Airlines, this week, has joined Jetblue Airways in raising their fees for checked bags. Both airlines will now charge customers $30 for the first checked bag. Second checked bags, on United, will cost $40 within the US, Puerto Rico, Virgin Islands, Caribbean and Central America and on United flights to Canada, the second checked bag will rise to $50.
Previously, both airlines charged $25 for the first checked bag and $35 for the second checked bag. Both are now the highest fees for checked bags in the United States. The rise in fees has also been felt north of the border as the two largest carriers in Canada, Air Canada and Westjet, have also announced a rise in their bag fees.
Both Canadian carriers are now charging CAD $30 for the first checked bag and CAD $50 for the second checked bag. The rise in fees in Canada come as ultra-low-cost carriers enter the Canadian and the transborder market for the first time. New carrier Swoop as well as Flair Air will offer ultra-low cost flights in the coming winter season. Both will be operating to key Canadian markets such as South Florida, Nevada and Arizona.
The fees will impact passengers in multiple ways. The most obvious is in the wallet, as they will be paying more to check their bags, and those with extra baggage will feel the burden even more. Boarding the aircraft may also become a longer process for passengers and airlines as passengers will be packing more into their carry-on bags, meaning space in the cabin will fill up quicker mean more bags will have to be gate-checked and potentially leading to more delays.
At the time of publication, American Airlines and Delta Airlines have both left their fees alone. However as with United's decision, once one airline raises fees the rest will follow. Currently, Southwest Airlines is the only U.S. carrier that does not charge fees for the first and second checked bags. The airline's management has said this is not going to change despite the decisions of other airlines.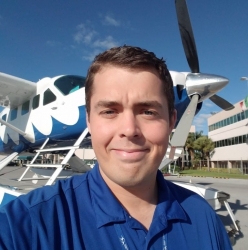 Daniel has always had aviation in his life; from moving to the United States when he was two, to family vacations across the U.S., and back to his native England. He currently resides in South Florida and attends Nova Southeastern University, studying Human Factors in Aviation. Daniel has his Commercial Certificate for both land and sea, and hopes to one day join the major airlines.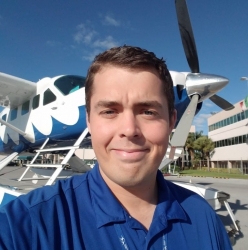 Latest posts by Daniel Morley (see all)