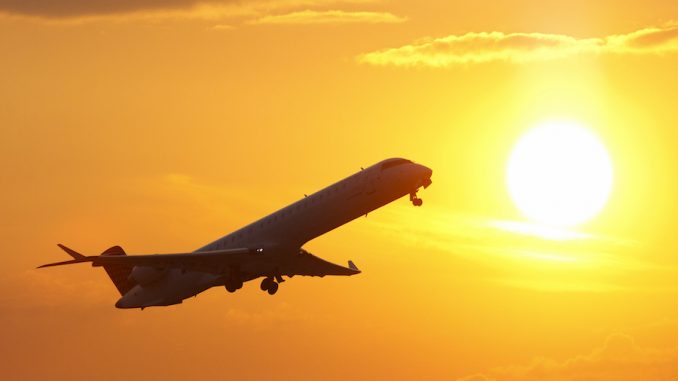 While it remains a rare occurrence in Europe when a new flag-carrier emerges, on Friday, Sept. 14 Air Albania took its first steps towards entering regular service with the delivery of its first aircraft, an Airbus A319. The airline, which will operate out of Albanian capital Tirana's Nënë Tereza International Airport, will initially operate to Turkey, before adding routes to Rome, Milan, and London.
Albanian aviation has a fairly brief but colorful history with only one domestic airline, Albawings, currently based within its borders. However, unless you live in Israel or Italy – the only two foreign nations it serves – it's highly unlikely you have seen either of the two aircraft in its fleet.
Interestingly, the second aircraft in its fleet was delivered by Iron Maiden frontman and fully-fledged pilot, Bruce Dickinson. The plane is also named in honor of Sir Norman Wisdom, an English actor and comedian who, inexplicably, was a huge star in communist-era Albania.
A Difficult History of Airlines in Albania
The previous flag-carrier of the country was Albanian Airlines, which operated from 1991-2011 under a variety of domestic and international owners, before having its license revoked by the nation's civil aviation authority. A more expansive airline, Belle Air, operated from 2005-2013 to 23 destinations, covering much of Europe, as well as Egypt and Thailand. Unfortunately, it went bankrupt in 2014.
In total, Albania has had five airlines that have come and gone since the early 1990s, all of which have suffered due to a combination of poor leadership and lack of government support. The question remains whether Air Albania will be next in a growing list of white elephants, or if it can succeed in maintaining a genuine and substantial presence on the international aviation stage.
Ambiguous Ownership
The most pressing question is that of who owns the airline. Air Albania was founded in May of this year by an Albanian/Turkish government consortium, with Turkish Airlines owning 49 percent. The remainder is owned by a combination of the Albanian government and a private company called MDN Investment, though it has not been publicly announced how the Albanian portion of the shares has been divided.
Little detail has been revealed about the overall operation of the airline or its future strategy, other than what has been described as "brief, propagandistic posts" on the Facebook page of Prime Minister Rama. The general consensus in Albania is that the whole project is the initiative of Mr. Rama, with assistance from Turkish president Erdoğan.
But all is still not quite what it seems.
According to Albanian news outlet Exit, "no government documentation, be it survey, analysis, or any other kind of document regarding the project exists." A payment of €100,000 from a mysterious benefactor named Sinan Idrizi, who "has no known activity in Albania and has not claimed to own any businesses anywhere else in the world." From the information available it seems that he was present at all meetings of Rama and Erdoğan.
For now, one thing is clear: Air Albania has its first aircraft and will begin regular service to Turkey's largest city, Istanbul. It has been announced to shareholders that two Airbus A320s will be added to the fleet in the near future, though no specific dates have been mentioned.
Tirana's airport is named in honor of Mother Theresa. Going by the recent history of Albania's aviation industry, some divine intervention might be required for this latest endeavor to be a long-term success.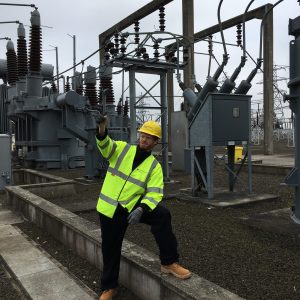 Andy flew regularly from a young age on family holidays, but his interest in aviation really began when he saw Concorde flying over his grandparents' house on final approach. A Power Engineer by profession, his hobbies include writing, playing guitar, and taking a beating at squash.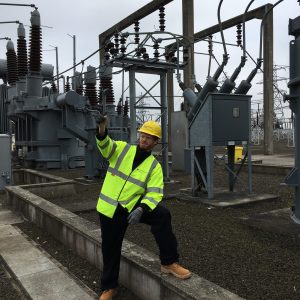 Latest posts by Andy Nelson (see all)