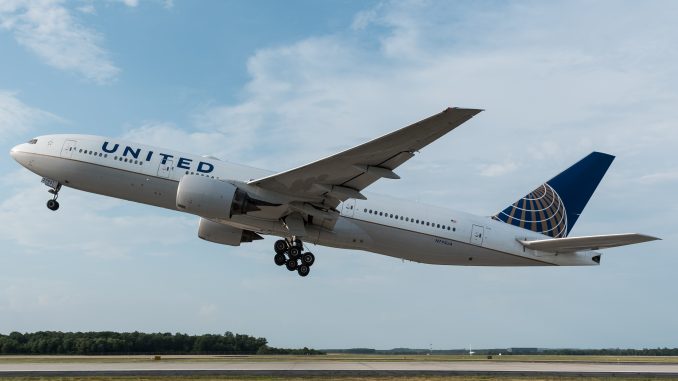 Airlines have long struggled to come up with an efficient way to board an aircraft and the boarding process can be the source of many passenger complaints as crowds of passengers clog the boarding lanes. While the process has the end goal of getting people on the plane, each airline has their own style. United Airlines unveiled its newest streamlined process on Monday with the hope to make boarding a quicker and less crowded experience.
Passengers will still be assigned groups to board in based on status and class of travel but the new process will see the airline go from five lanes to only two.  The two lanes, number lane one and lane two, are also color-coded, with lane one, blue and lane two, green. Which lane passengers will use will be determined by their group number and when they arrive at the gate.
To begin, pre-boarding, which includes Premier 1K, Global Services, active military personnel, and families with children age 2 or younger, will board through lane 1. Next will be Group 1, which is for first and business class passengers and Platinum and Gold frequent fliers, which will board in lane 1 as well. Passengers in Group 2, Silver-level frequent fliers, United credit card holders and people who purchased priority boarding, will line up in lane 2. Once Groups 1 and 2 have boarded Groups 3 through 5 will board through lane 2.
Group 3 and 4 will be for regular economy passengers and will most likely be administered based on seat location. Window seats typically board before aisle and middle seats because it takes less time for them to get seated when they are the first to the row as nobody has to get up for them.
Group 5, the very last group, is for passengers who purchased Basic Economy tickets. While Groups 1 and 2 are boarding, passengers in Groups 3 through 5 will be asked to remain seated. Once Group 3 starts boarding, passengers in Group 1 or Group 2 can board through lane 1 when they arrive at the gate. The process has been tested at Los Angeles International Airport since February, before the nationwide roll-out yesterday.
United is the third airline to implement a new boarding system since 2017, with both Delta and American introducing new processes as well. The boarding process is one that airlines have always struggled with. Many passengers, given the nickname "gate lice," will still stand and crowd around the gate even before their group has been called. United's new system will depend on the cooperation of its passengers for it to be successful.
A video detailing the changes can be found here.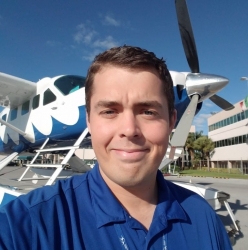 Daniel has always had aviation in his life; from moving to the United States when he was two, to family vacations across the U.S., and back to his native England. He currently resides in South Florida and attends Nova Southeastern University, studying Human Factors in Aviation. Daniel has his Commercial Certificate for both land and sea, and hopes to one day join the major airlines.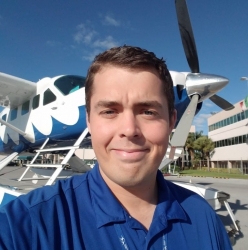 Latest posts by Daniel Morley (see all)