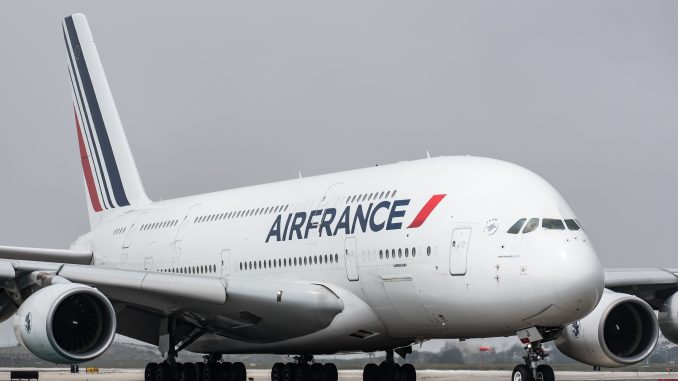 A costly and long-standing pay dispute has finally been resolved after Air France struck a new pay deal with five of the seven unions with whom it had been at loggerheads. The unions, representing 76 percent of Air France's workers, have accepted a four percent pay rise, two percent of which is backdated to the beginning of 2018. However, the main pilot's union, Syndicat National des Pilotes de Ligne (SNPL), was not among those who accepted the deal.
Workers were previously demanding a pay increase of 5.1 percent in order to offset past inflation – with the resulting industrial action costing the Air France-KLM company, which operates two of Europe's largest flag-carriers – around €335 million. A compromise of two percent this year and a further two percent on Jan. 1 next year will be immediately implemented.
The standoff dates back several months and led to the resignation of former CEO Jean-Marc Janaillac. His successor, Canadian Ben Smith, was under immediate pressure to resolve the issue. Having assumed his new role last month, Smith will be relieved that such a significant issue looks now to be mostly resolved.
Smith made the announcement in a statement, adding, "I would like to thank everyone involved at Air France for the quality of our discussions over the past few weeks, and for the trust that has prevailed throughout. This way of working between all parties provides Air France and the Air France-KLM Group with a new perspective going forward, and it is my hope that it will ensure the future success of our airlines."
Despite the clear positives in the deal, the fly in the ointment comes courtesy of the significant absence of an agreement with SNPL, who has described the deal as "ambiguous." Its issue is that the second two percent increase should not count towards any 2019 pay awards given to staff, and would like more clarity on the subject.
The other signature absent from the deal is the Confédération Générale du Travail (CGT), which mainly represents ground staff, and was particularly vocal when Smith was announced as CEO due to what was regarded as a high disparity between the increase in his salary compared to his predecessor's, reportedly between €3.2 and €4million, and the lack of reasonable pay increase for workers on the ground.
As things stand, the SNPL remain in negotiations with Air France-KLM, while the CGT are looking to this week review options with their members.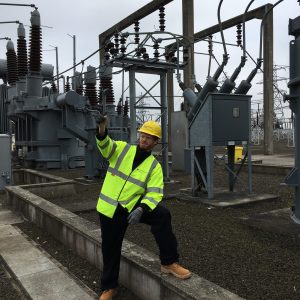 Andy flew regularly from a young age on family holidays, but his interest in aviation really began when he saw Concorde flying over his grandparents' house on final approach. A Power Engineer by profession, his hobbies include writing, playing guitar, and taking a beating at squash.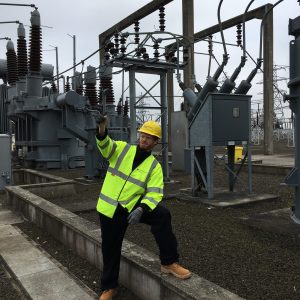 Latest posts by Andy Nelson (see all)