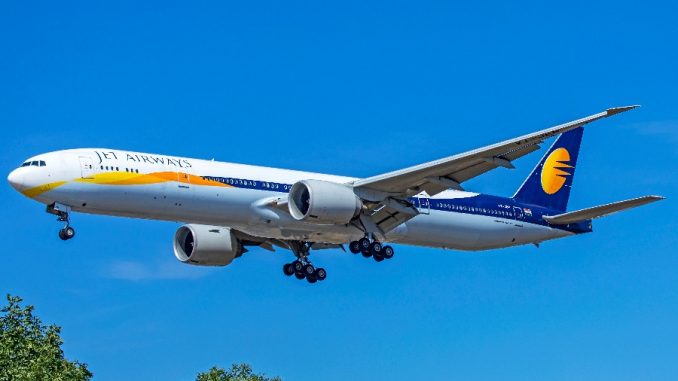 Jet Airways is facing a tough scenario, as it is taking heavy losses per a combination of rising costs and steep income deprecation.
The tough industry environment in the backdrop of a sharp rise in Brent fuel price by more than 50 percent over Q2 FY18, a depreciating rupee and a challenging pricing situation in an over-capacitated domestic market, continued to undermine Jet Airways' performance for the quarter, which reported a consolidated net loss of 12.97 billion rupees ($178 million) for the period ending on Sept. 30, 2018, in comparison to a net profit of 496.3 million last year.
Despite the above, the airline demonstrated progress on its business and operating fundamentals, registering a 7.3 percent growth in Available Seat Kilometres (ASKMs) over Q2 FY18, and a 10,5 percent growth in Revenue Passenger Kilometres (RPKMs), flying 7.45 million guests – up by 2.2 percent from Q2 FY18.
In spite of currency devaluation, Jet Airways managed to maintain its non-fuel CASK for the quarter at almost the same level as last year (Q2 FY18), and in fact, excluding the foreign exchange impact, the CASK is better by 4 points versus last year, reflecting the organization's efforts to reduce costs across its entire business spectrum.
Productivity and efficiency gains for the quarter yielded significant enhancements in operational statistics, improving the airline's on-time performance to 84 percent (up 11 points) than Q2 FY18. Similarly, average load factors increased by 2.5 points to 84 percent, ancillary revenues grew by nine percent, and cargo revenues increased by over 13.7 percent over Q2 FY18.
Even with these strong operation numbers, there are some bitter but necessary measures to be taken: some non-profitable routes will be cut and the strong-demand services will see an increased capacity for the company to reinforce the cash flow.
The airline has embarked on a comprehensive review and consolidation of its network involving routes and markets, as well as products and services offered. The strategy includes a concentration of capacity, enhancing frequency, density and hub connectivity. The measures will include rationalization of operations on select, uneconomic routes and the redeployment of these assets to more productive and economically efficient international as well as domestic sectors, closely aligning capacity with the demand characteristics of specific markets.
With the induction of the state-of-the-art 737 MAX progressing as scheduled, 11 of which are expected to be inducted in its fleet during this fiscal year, Jet Airways will leverage the fuel efficiency and longer range of its existing and forthcoming MAXs to replace those with higher operating costs on both domestic and international sectors.
As part of this network consolidation, the overall scale of operations (ASKMs), however, will continue at the same level as the airline currently operates. The airline is launching three additional services to Singapore from Mumbai, Delhi and Pune, and in early November, commenced its operations to Manchester from Mumbai. The airline will also launch additional frequencies between Delhi – Bangkok, Mumbai – Doha, Delhi – Doha, Mumbai – Dubai and Delhi – Kathmandu during the winter schedule.
"With our clearly defined focus on profitability, we are in the midst of turning the ship around. We remain closely engaged with all our partners, who acknowledge the challenges faced by the Indian aviation industry and have been very supportive," said Jet Airways' CEO, Vinay Dube.
"While we navigate the challenges posed by the current industry environment, our focus and attention remain on safety and operational reliability. We are confident that we will overcome our current challenges, honor our commitments to our stakeholders, and deliver a more strategic, efficient and financially viable airline," he concluded.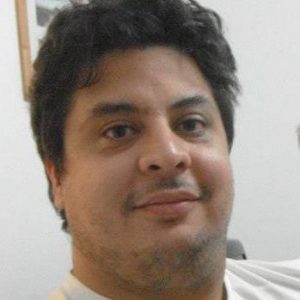 Since a little kid, Pablo set his passions in order: aviation, soccer, and everything else. He has traveled to various destinations throughout South America, Asia, and Europe.

Technology and systems expert, occasional spotter, not-so-dynamic midfielder, blogger, husband, father of three cats; he believes that Latin America's aviation industry past, present, and future offer a lot of stories to be told.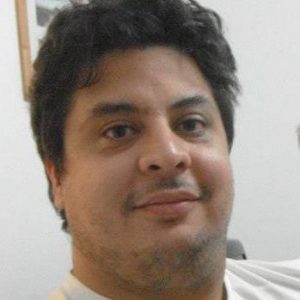 Latest posts by Pablo Diaz (see all)