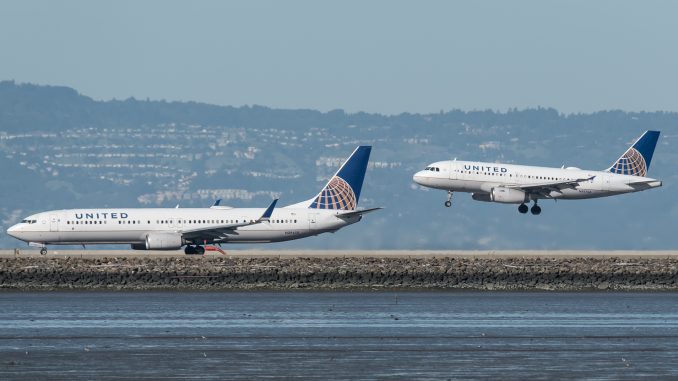 United Airlines has reached an agreement with Latin America's Copa Airlines and Avianca, in addition to many of Avianca's affiliates, for a joint business agreement (JBA). Although pending government approval, the JBA is expected to provide substantial benefits for customers, communities and the marketplace for air travel between the United States and 19 countries in Central and South America.
By integrating their complementary route networks into a collaborative revenue-sharing JBA, United, Avianca and Copa plan to offer customers increased benefits to make traveling on the trio easier. Such benefits will include integrated and seamless service between more than 12,000 city pairs, new nonstop routes, additional flights on existing routes and reduced travel times.
The carriers expect the JBA to drive significant traffic growth at major gateway cities coast to coast, which is expected to help bring new investment and create more economic development opportunities. Further, the JBA aims to provide customers with expanded codeshare flight options, competitive fares, a more streamlined travel experience and better customer service, resulting in significant projected consumer benefits.
Copa CEO Pedro Heibron commented that this new agreement will allow more competitive fares and an increase of 275 destinations to its network. According to Heibron, all airlines involved will benefit from the deal. Similarly, Horman Rincon, Avianca's CEO, highlighted that this partnership will allow his airline to be a major player on both continents.
Currently, 99 percent of the U.S. carrier passenger traffic that makes connections in Central and South America does so on airlines without a JBA. With the recently concluded Open Skies agreement between the U.S. and Brazil, the carriers are exploring the possibility of adding Brazil to the JBA.
Peter Biondi has a degree in journalism and a master's degree in airline/airport management from Embry-Riddle Aeronautical University. He is a former professor of Airline Management, Airline Marketing, Airport Management, Aviation safety, and Introduction to the Aviation Industry. He is an IATA instructor in airline business foundation. He has worked as an aviation consultant, analyst, researcher, journalist and professor. His professional experience includes Varig – Brazilian Airlines, KLM, and British Airways. Before moving to the US, he lived in Europe and South America. He is fluent in English, Spanish, Portuguese, French and Italian.
Latest posts by Peter Biondi (see all)