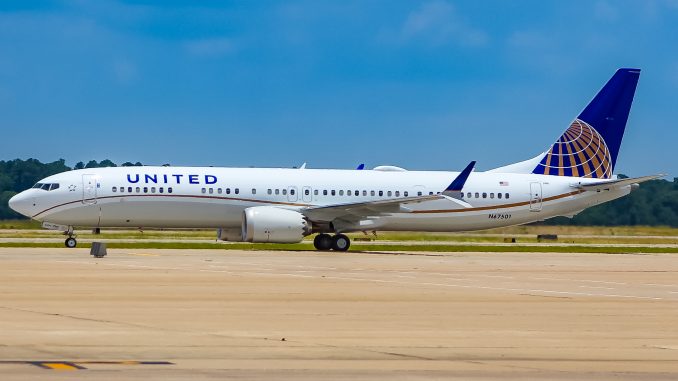 During a conference on Wednesday to discuss new international routes out of San Francisco, the CEO of United Airlines made his first public comments on the safety of the 737 MAX. His comments came over a month after Lion Air Flight 610 crashed into the Java Sea on Oct. 29, 2018.
Munoz told reporters that: "When any trouble arises, our pilots are trained to fly the damn aircraft, period."
He continued to state that pilots are properly taught how to disconnect various automated systems controlling the aircraft if needed. This allows the pilots enough time to gain altitude and troubleshoot any potential problems, according to Munoz.
United Airlines currently flies nine 737 MAX 9 aircraft and will take delivery of 52 more 737 MAX 9 aircraft and 100 737 MAX 10 aircraft.
The Maneuvering Characteristics Augmentation System (MCAS) is a new system on the 737 MAX that has been under scrutiny for its involvement with the Lion Air accident. Tasked with reducing the risk of a stall, the MCAS system will trigger into action if the aircraft's angle of attack (AOA) suddenly increases and will only turn off when the AOA is either stabilized or an override of the system by the pilot adjusting the aircraft's trim.
Preliminary reports from the Lion Air investigation show that the pilots attempted to counter the sudden downward pitch triggered by the MCAS system in an effort to stabilize the aircraft and deal with other cockpit warnings. Within a few minutes, the pilots had countered movement by the MCAS system at least 26 times before the aircraft's crash.
In mid-November, Todd Insler, chairman of the central air safety committee for the United ALPA chapter, told Forbes: "If the accident findings require changes in systems or pilot training, we will be fully engaged." He continued to state: "Until then, our training will see us through any scenario related to an MCAS failure or a failure of another system that causes the MCAS to work in a method that is not intended."
Insler and the rest of the United ALPA chapter defended Boeing's actions regarding relaying information of the MCAS system to pilots, stating that their pilots were already trained in an event the systems were to malfunction. This response was very different compared to pilots from American Airlines and Southwest.
Pilots at American Airlines and Southwest Airlines were initially dissatisfied after not being told about the 737 MAX's new MCAS system. At American Airlines, the pilots' union requested additional training for the new system. The airline has taken action and added information about the system to its pilot-refresher training courses.
Ross Feinstein, a spokesman for American, told Bloomberg in mid-November: "We value our partnership with Boeing, but were unaware of some of the functionality of the Maneuvering Characteristics Augmentation System (MCAS) installed on the Max 8."
He continued to say: "We must ensure that our pilots are fully trained on procedures and understand key systems on the aircraft they fly."
Southwest Airlines is making changes to its aircraft as a result of the accident as well. The airline is adding an AOA indicator on all its MAX aircraft. American Airlines also uses AOA indicators, an optional display for Boeing 737 customers, on its 737 Next Generation and MAX airplanes.
A spokeswoman for the airline said in a brief statement: "The AOA indicator will provide a valuable supplemental cross-check in the event there is an erroneous AOA signal present."
While many airlines continue to remain confident in the Boeing 737 MAX and its overall performance and reduced fuel burn, Lion Air is planning to cancel the rest of its $22 billion order for 190 737 MAX 8/9 and 50 MAX 10s. It is unclear if the airline plans to keep the ten aircraft it already operates.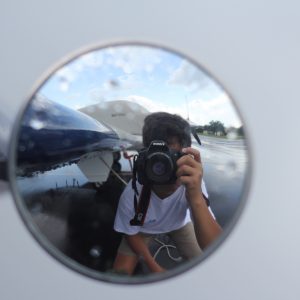 Mateen has been interested in aviation from a very young age. He got his first model airplane at six and has been airplane spotting since he was nine years old. He has always had a passion for aviation and loves learning about different aspects within the industry. In addition to writing for AirlineGeeks, Mateen is also an editor for his high school's newspaper. You can also find him on Instagram (@Plane.Photos) where he enjoys sharing his aviation photography with thousands of people everyday.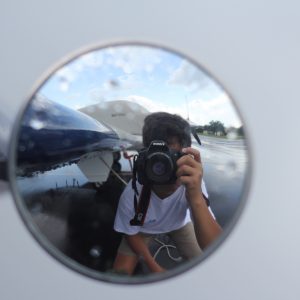 Latest posts by Mateen Kontoravdis (see all)