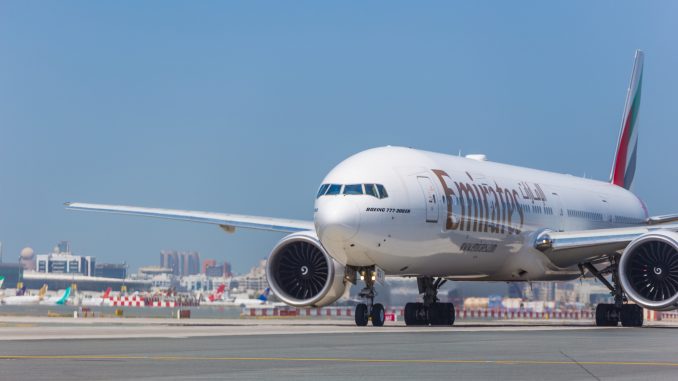 Emirates Airline has taken delivery of the last of its orders for current generation Boeing 777 aircraft, specifically the Boeing 777-300ER. The Middle Eastern carrier operates the world's largest fleet of triple-sevens, with over 139 of the -300ER variant alone currently in service. The aircraft make up over half of Emirates fleet, with the remaining aircraft consisting of the Airbus A380.
If you live close to an international airport, the chances are you'll see a white Emirates 777 gracing the skies several times a day. Emirates and its 777s are salt & pepper; Lennon & McCartney; Bert & Ernie. an iconic partnership synonymous with one and the other. Emirates has taken the 777 'Worldliner' nickname and taken it literally.
The President of Emirates Airline, Sir Tim Clark, paid tribute to the plane described as the "cornerstone" of the airline's success, stating: "The 777-300ER aircraft's efficiency, range and payload capabilities have enabled us to connect our customers across six continents to and through Dubai, and offer them a flight experience that is second to none. With 140 of these aircraft in our fleet, the Boeing 777-300ER will continue to play an integral role in our operations and facilitating global tourism and trade opportunities in the years to come.
"We've worked closely with Boeing on the 777 programme over the last three decades, and we will build on this partnership as we start taking delivery of the 777-8 and 777-9 aircraft from 2020."
Some of the facts and numbers involved in the Emirates/777 story are truly staggering. Emirates is the only airline to have operated all six variants of the 777, one out of every eight 777s ever manufactured has been delivered to Emirates and the latest 777 – registered A6-EQP – will be the 190th of the type delivered to Emirates. It's estimated that Emirates' Boeing 777 fleet has made over 1.28 million flights, covering 6.6 billion kilometers, equivalent to 8600 roundtrip journies to the moon.
The second-largest fleet of 777s belongs to United Airlines with 92, though it mainly flies the -200 variant. Cathay Pacific lays claim to the second-largest fleet of 777-300ERs, with 52 currently in service. Both are dwarfed by Emirates' fleet, which also includes 13 777-F freight variants.
Attention will now turn to the next generation, what was known up until recently as Boeing's 777X program. Emirates will be the first to enter the aircraft into commercial operations, scheduled to begin in mid-2020.  At the time of writing, Emirates has 150 of the aircraft on order,  35 of which will be the longer-range 777-8 and 115 of the higher-capacity 777-9.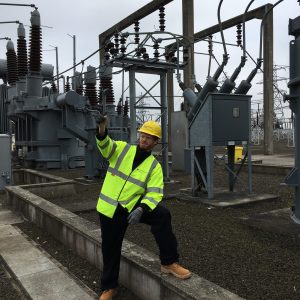 Andy flew regularly from a young age on family holidays, but his interest in aviation really began when he saw Concorde flying over his grandparents' house on final approach. A Power Engineer by profession, his hobbies include writing, playing guitar, and taking a beating at squash.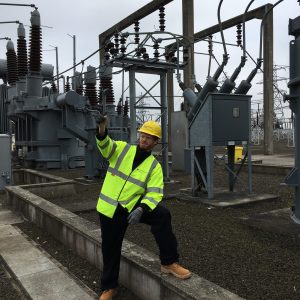 Latest posts by Andy Nelson (see all)