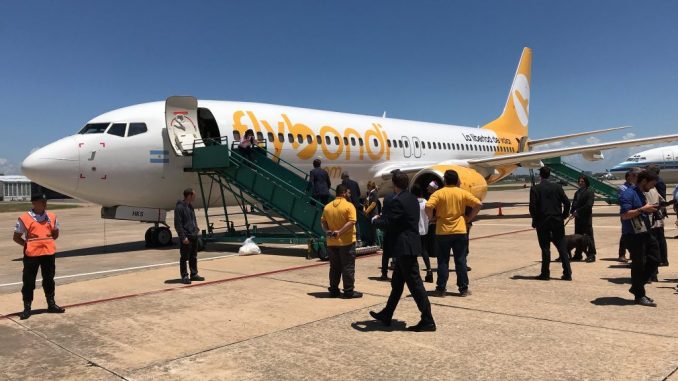 In the very same week that it started operating regionally, Flybondi caught Argentina's commercial aviation market off with shocking news: Julian Cook, founder and frontman, left his position as CEO on December 20, and will be appointed as Vice President of the company board.
Argentina's first low-cost carrier stated that, in this new role, he will "focus on current and new businesses and from a more global view." His former role as CEO will be assumed for the time by Andrés Vacarezza, the company's current CFO.
Cook released a statement, in which he says that his role will not be involved with the day to day operations; it will be aimed to "bring my experience to the strategic development of the business plan."
"I am proud of this time I live as CEO of Flybondi. It was really the biggest challenge of recent years and now I see the momentum that we have generated in the market in multiple aspects. Today, the team of 550 people who accompany me, is the creator of the first ultra-low cost airline in Argentina. And that in 10 months, has flown 21 routes and in January it will have reached one million passengers," he added.
It is true that Flybondi's growth has been impressive, but it hadn't been easy or free from problems. Its load factor is still one of the lowest among Argentinian companies (close to 64 percent) and its route map is overextended, while its fleet has not followed the same expansion.
The company expected to finish 2018 with a 10 aircraft fleet; it is operating 5 aircraft now, and the reliability of the fleet is frequently impacted by technical issues. With such a tight program, the whole operation suffers when one airplane needs to be grounded. And that is happening way more frequently than it should.
Aiming to increase its load factor, it has recently launched advertising campaigns to sell tickets at 2 Argentinian pesos, although the addition of taxes and a fuel surcharge brings the airfare closer to 250 pesos in average. This campaign's effectiveness is yet to be seen.
The reaction to Cook's role change has been varied: some analysts seen it as a logical move after a year of operations and stabilization on the company procedures, Cook's formation and experience can be put to a better use. Others are wondering if the appointment was a way to change Flybondi's course of action, amid a challenging scenario in a market that promised a lot in February 2018, but it is showing clear signs of retraction just eleven months later.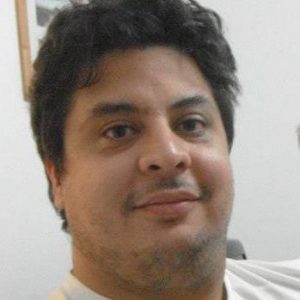 Since a little kid, Pablo set his passions in order: aviation, soccer, and everything else. He has traveled to various destinations throughout South America, Asia, and Europe.

Technology and systems expert, occasional spotter, not-so-dynamic midfielder, blogger, husband, father of three cats; he believes that Latin America's aviation industry past, present, and future offer a lot of stories to be told.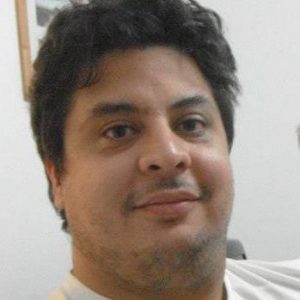 Latest posts by Pablo Diaz (see all)