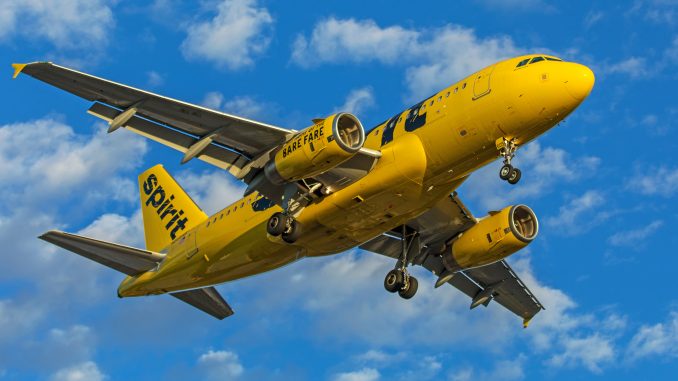 Spirit has announced another round of expansion, less than a month from their last announcement. This announcement will see a new city join the Spirit route map as well as two new routes between existing cities. Starting May 2, the airline will begin multiple routes to Raleigh/Durham International Airport. The airline will begin flying from seven cities to The Research Triangle, offering at least daily service on all routes.
The seven cities Spirit will be flying to Raleigh/Durham are Fort Lauderdale, Baltimore, Boston, Chicago, Detroit, Orlando, and New Orleans. All service will be operated daily and year-round, apart from Boston service, which will be operated twice daily. The airline will face competition on all of their new routes, with four other airlines offering flights between Raleigh/Durham, Chicago and Orlando. Competition in Raleigh/Durham will heat up with Spirit's arrival, with ultra-low cost rivals Allegiant and Frontier already serving the Triangle.
Raleigh/Durham will become Spirit's third city served in North Carolina joining Asheville and Greensboro. Also starting May 2, the airline will begin daily year-round service between Philadelphia and San Juan and seasonal daily service between Atlanta and Denver.
Recently Spirit has been experiencing rapid expansion. Last month the airline announced new cities with service to Indianapolis and Austin. This followed new flights from New Orleans, Myrtle Beach, Jacksonville, and San Juan. In total, the airline will be adding 29 new routes in the coming six months, including three new cities.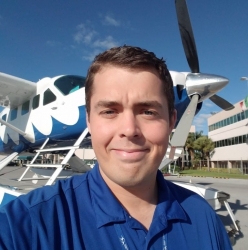 Daniel has always had aviation in his life; from moving to the United States when he was two, to family vacations across the U.S., and back to his native England. He currently resides in South Florida and attends Nova Southeastern University, studying Human Factors in Aviation. Daniel has his Commercial Certificate for both land and sea, and hopes to one day join the major airlines.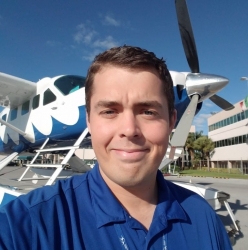 Latest posts by Daniel Morley (see all)