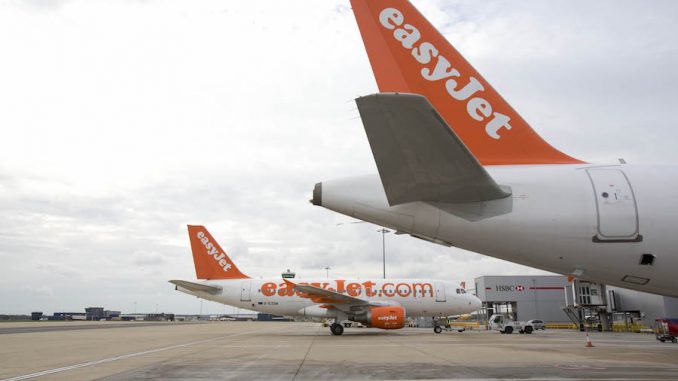 In December, many from around the world watched as a drone continued to disturb the airspace around London Gatwick Airport. For almost 36 hours, the drone disappeared and reappeared, preventing any airplanes from landing or taking off at the busy airport. Coming right in the heart of a busy travel period, especially for leisure markets popular out of the airport, airlines and the airport were forced to accommodate stranded passengers wherever they could as the British military and local police worked to get the drone out of the sky and punish those responsible.
Now a month after the incident, after allowing all of the ripples from the thousands of delayed and canceled flights — which extended across Europe — to die down, the true consequences of the ordeal are becoming clear. On Thursday, Fortune reported airlines lost a total of $64.5 million as a result of the drone, which accounts not only for lost revenue, but also the costs that came with providing passenger accommodations, including lodging and foot, among other necessities. It is not yet known how the drone event affected the airport itself.
What's Next?
In recent years, drones have continued to become more prevalent than ever before, that rapid expansion bolstered by lower costs and growing accessibility. While drones are required to be registered and most have GPS-embedded features that prevent them from being flown a certain distance from the airport, these issues are likely to continue rather than vanish.
According to the British Airline Pilots Association, there were over 100 near misses between commercial aircraft and drones in 2018 in the U.K. alone, leaving many to question how safety can be ensured for passengers when recreational drone use continues to become more prevalent.
The incident at London Gatwick, however, has become a spark for change. Gatwick Airport itself has planned drills for personnel to deal with a similar scenario again, and airports across the world are taking note of the possible damages drones can have not just on aircraft, but also on the bottom lines of airlines and airports alike.
Because of that, all parties are incentivized to prevent an incident like last month's from happening again. London Heathrow Airport suffered a drone incursion soon after Gatwick, but the issue was resolved within an hour, and aircraft were able to get back to the skies very soon after.
In order to ensure air travel's safety record does not become tarnished by the huge amount of drones in the sky, governments and corporations from countries across the world continue to take the discussion very seriously, each trying to find ways to ensure passengers and crew can stay safe in the sky while allowing recreational drone pilots to explore the skies and ground around them without putting those people in danger.
Especially as companies come out with technology that could catch drones or render them incapable of causing damage nearly instantaneously, incidents like that at Gatwick continue to serve as an example of how drones and drone piloting need to be approached with caution in all circumstances.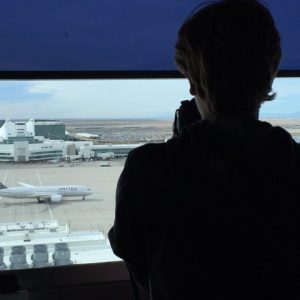 When he was just six months old, Parker took his first flight. From that point, he was destined to love aviation. His mom worked for Southwest Airlines much of his family have been frequent flyers on American Airlines for years, just as Parker is now. In 2015, Parker, inspired by aviation accounts on Instagram, decided to create an account of his own, and he hasn't stopped spotting since. On top of that, Parker has been writing for his school paper since his freshman year and has been writing and doing photography work for AirlineGeeks since August 2016.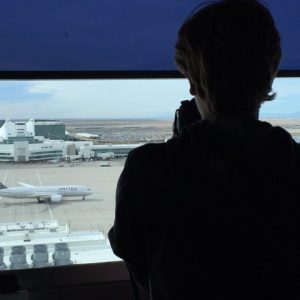 Latest posts by Parker Davis (see all)