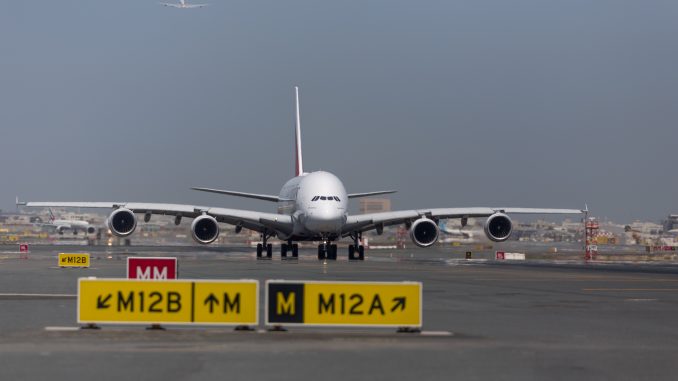 It was reported on Jan. 31 that Dubai-based Emirates Airline is considering switching some of its orders from Airbus A380 aircraft to the smaller, more fuel efficient Airbus A350. Originally reported by Reuters, that change by the airline could effectively put an end to A380 production, especially as Airbus has moved to slow down the process in order to extend its life.
But I'm here, one comparatively small, insignificant voice, to make a plea for Emirates to not follow through. Not just for me and all the other Airbus A380 lovers out there, but for the betterment of the international airline industry for years to come.
No matter what your thoughts are on the Airbus A380, a word everyone can agree describes it is unique. No, it wasn't the first aircraft to successfully conquer the second floor of seats — of course, that title belongs to Boeing's ever-recognizable 747 – but the A380 went all out.
You know those really random memories you have from before you were even five? The memories that aren't the most meaningful or interesting, but just the ones that stuck around. Well, for me, watching a news report of the Airbus A380's first flight on a day spent home sick from school in early 2005 is somehow one of those.
So first, let me say that I hope, for the thousands of others who get a little excited when they see an A380 — even if they aren't flying on it — this isn't the end. And Emirates, if you decide to switch your orders to the A350, that could very well be the end of it all. The A380 represents a huge piece of the Emirates brand recognition around the world. Though Emirates discontinued A380 service to my home airport of Dallas/Fort Worth International Airport recently, many of my non-av-geek friends associate the airline with that aircraft in all of its majesty.
But secondly, and much more importantly, a loss of the A380 today could prove detrimental to the airline industry years down the road. Analysts across the world seem to be able on one thing about the A380: it just came at the wrong time. Especially as the demand for air travel continues to increase, the eventual necessity for larger aircraft like the A380 is somewhat undeniable.
If the A380 fails, resurrecting it will become nigh on impossible, a fact I find hard to reconcile when it becomes even more clear that slots at airports like London Heathrow might one day become so expensive as a result of high demand that the only economical way to operate there might be with an aircraft like an A380.
So Emirates, here's my final word. I know, at the end of the day, you have to make money. Whether that means maximizing profits or minimizing losses is entirely up to you, but it's something you, as a company and as an airline, must strive for. I understand that, and I respect that. But I hope you find a way to make the A380 work. Because I don't think I could bear to see it go before the program can even make it to 20 years.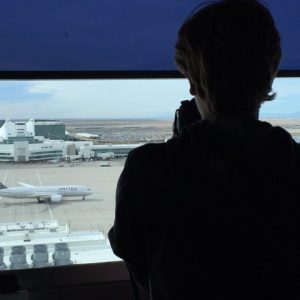 When he was just six months old, Parker took his first flight. From that point, he was destined to love aviation. His mom worked for Southwest Airlines much of his family have been frequent flyers on American Airlines for years, just as Parker is now. In 2015, Parker, inspired by aviation accounts on Instagram, decided to create an account of his own, and he hasn't stopped spotting since. On top of that, Parker has been writing for his school paper since his freshman year and has been writing and doing photography work for AirlineGeeks since August 2016.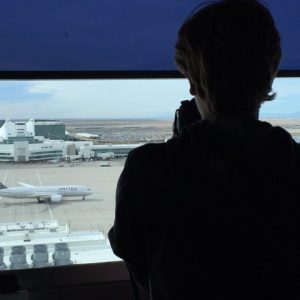 Latest posts by Parker Davis (see all)