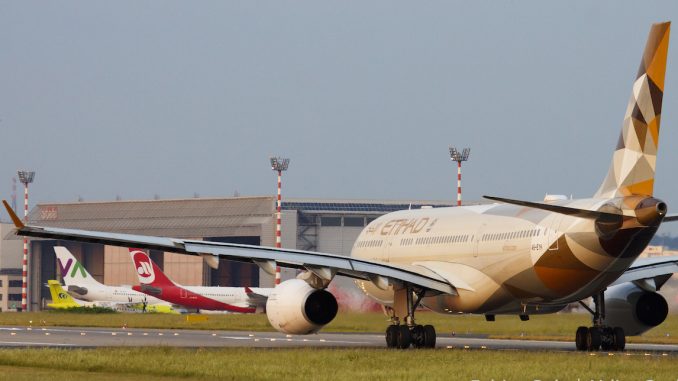 Etihad Airways is currently undergoing a spree of financial difficulties. As part of its efforts to adjust in size and scale in seek of better returns, the airline is rumored to have cancelled its remaining order of 42 A350s. The move was confirmed by Airbus yesterday, according to a FlightGlobal report.
The Abu Dhabi-based carrier had placed orders for 40 A350-900s and 22 A350-1000s. The airline is cancelling orders for all A350-900s and two A350-1000s, leaving Etihad with a remaining 20 A350-1000s on order. Aside for said Airbus widebodies, the carrier still has 104 aircraft to be delivered from both Boeing and Airbus, made up by 22 Boeing 787-9s, 30 Boeing 787-10s, 26 Boeing 777-Xs, and 26 A321neos. Last month Etihad also cancelled an order for 10 A320neos it had placed for its Serbian Investment, Air Serbia.
The airline's complicated financial situation has been partially attributed towards a failed geographical investment expansion strategy, with the Emirati carrier injecting capital in troubled carriers such as Alitalia and Air Berlin in the past. They now still invest in four other carriers, including Air Serbia, Air Seychelles and Jet Airways, who all have their fair share of difficulties on their own.
In addition, rising fuel prices, increasing competition and tighter investment controls from its owner, the State of Abu Dhabi had placed increased pressures on the state-owned carrier to scale back and seek to minimize losses and provide better returns on investment.
In this way, the carrier has been cutting services across its route network including destinations such as Dallas, San Francisco, and has reduced capacity on others such as New York-JFK. Etihad has also been gradually involved in cost-cutting across its cabins and products from catering cuts in lounges to attempts to increase ancillary revenues by offering premium amenity kits and first class pajamas for sale to economy passengers.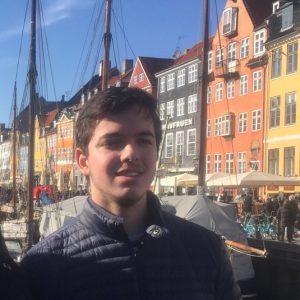 As a geography nerd, Jose has always been fascinated by the complexities of the airline industry and its ability to bring the world closer together. Born and raised in Peru, now studying in the UK. he has travelled around America, Europe and South East Asia. His favorite aircraft is the Boeing 767-300, which he has flown many times during his childhood; although now the A350 is slowly growing up on him.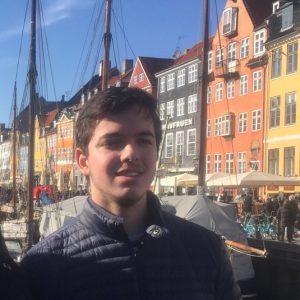 Latest posts by Jose Antonio Payet (see all)