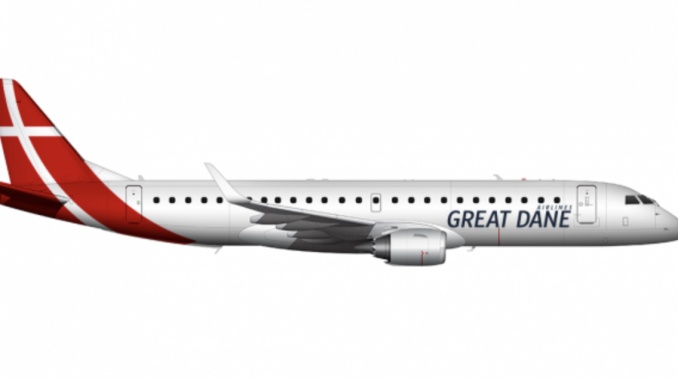 The European aviation industry has seen significant consolidation since the liberalization of the market in the 1990s. High profile mergers such as that of Air France and KLM and the acquisition by the Lufthansa group of SWISS, Brussels Airlines and Austrian Airlines have reshaped the industry. The IAG consortium of British Airways, Iberia, Vueling and Aer Lingus also highlights the effects of consolidation and concentration of brands as a result of liberalization and the union of European countries in an open market.
As the European industry has been reshaped, there have been casualties with airlines failing and no longer operating. In the last eighteen months, Germany's Air Berlin and Small Planet airlines, Cyprus' Cobalt, the U.K.'s Monarch and Denmark's Primera Air have all ceased operations. According to Ryanair CEO Michael O'Leary in a recent interview, more airlines will join them before the Northern Winter is through. Norwegian Air Shuttle and WOW air both have seen considerable reductions in their networks in recent months as fleet size and base closures have been announced.
With the backdrop of consolidation and concentration and the continued uncertainty of Brexit and its effects on European aviation, as seen with BMI Regional announcing it will enter administration partly due to Brexit, it may be somewhat surprising to see that new airline start-ups are being announced. The latest of these startups is Great Dane Airlines, to be based out of Aalborg, Denmark, which is scheduled to begin services in the summer targeting the charter and business markets.
According to Copenhagen Post Online (CPHPost), two 118-seater, single configuration Embraer 195 aircraft will comprise Great Dane's start-up fleet with twenty flight employees, eight pilots and twelve cabin crew. The CPHPost also reports that Great Dane Airlines will operate directly to Edinburgh three times a week and Nice and Dublin once a week from June with charter contracts to destinations in European countries including Greece, Ireland and Spain.
Thomas Hugo Møller and Huy Duc Nguyen are listed as the owners of Great Dane Airlines, which joins a very small number of commercial carriers operating under Danish registration. Mr. Møller will be the airline's chief executive and Mr. Nguyen the airline's chief financial officer. Mr. Møller's LinkedIn profile lists his most recent experience at Aalborg Airport as a compliance officer and the airport was the site of Great Dane's launch on Thursday.
Speaking at the launch event, Mr. Møller said: "At Great Dane Airlines, we will focus on the need for charter companies and be quick and adaptable in relation to wishes and needs. Our knowledge and close cooperation with the airport ensures that we always keep our finger on the pulse and can act on opportunities that arise. The interest in the product has been absolutely overwhelming – we can clearly feel that the product has been lacking in the industry."
Great Dane Airlines' website has launched and tickets for flights will go on sale March 5.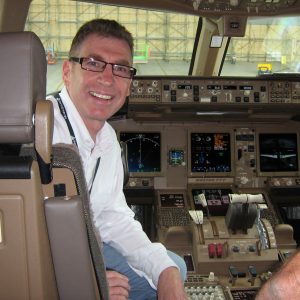 John has always had a passion for aviation and through a career with Air New Zealand has gained a strong understanding of aviation operations and the strategic nature of the industry. During his career with the airline, John held multiple leadership roles and was involved in projects such as the introduction of both the 777-200 and -300 type aircraft and the development of the IFE for the 777-300. He was also part of a small team who created and published the internal communications magazines for Air New Zealand's pilots, cabin crew and ground staff balancing a mix of corporate and social content.

John is educated to postgraduate level achieving a masters degree with Distinction in Airline and Airport Management. John is currently the course director of an undergraduate commercial pilot training programme at a leading London university. In addition he is contracted as an external instructor for IATA (International Air Transport Association) and a member of the Heathrow Community Fund's 'Communities for Tomorrow' panel.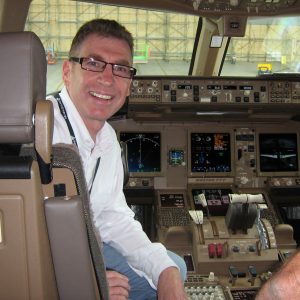 Latest posts by John Flett (see all)