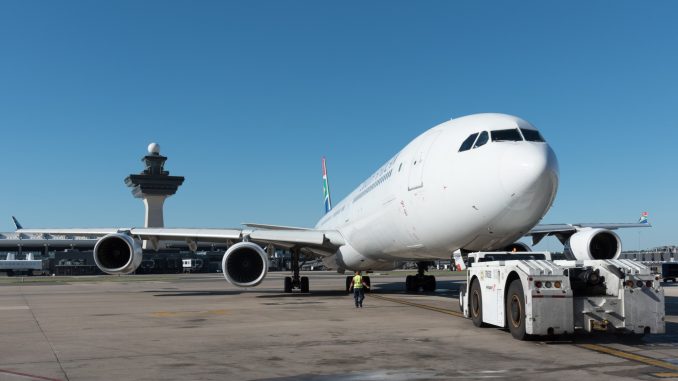 South African Airways has been going through a long-standing period of loss-making due to a large number of factors including a bureaucratic company structure with allegations of corruption. In 2017 Vuyani Janara was appointed as the CEO, promising to change the way the company operates with a goal of profitability. Two years in and with countless bumps already faced, Janara announced the need to split the carrier into three separate units.
At a briefing held on Monday, Jarana said: "We're evolving to an operational model of three business units. We want to build a new South African Airways, fit for the future and place the right people in the right jobs." He aims for the company to turn around and begin making a profit by 2021, after an expected 10 years of loss making.
In this way, the company will split into domestic, regional and international units; each with its own management who will make decisions independently. South African Airways CEO, Vuyani Janara believes this new structure will make the airline more efficient and increase the pace of internal decision making.
The turnaround plan also includes cutting unprofitable routes and transferring planes to its low-cost subsidiary Mango, which has been showing better financial performance.
In 2018, the carrier was granted a R5bn bail (US$354 million) by the South African government, after having made losses exceeding R6.7bn (US$473 million) in 2017.
However, things don't look promising as the airline is still in significant debt with creditors and will require additional government assistance in order to sustain operations. The airline has already secured R3.5bn (US$ 247 million) which is expected to continue financing working capital until the end of June. Additionally, South African Finance Minister Tito Mboweni is expected to announce assistance plans to the airline for this year at the 2019/20 budgeting parliament session on Wednesday.
Although from a strategic perspective, decentralizing might not sound like the wisest thing to do when eyeing for cost-cutting and resource optimization. It might, however, be a mechanism that allows the airline to detach from an unprofitable unit. The airline's long-haul network has been giving the airline constant headaches in the form of high operating costs and low revenues.
The South African flag carrier has a wide-body fleet made up of 17 Airbus twin aisles, with 11 A330s (six A330-200s and five A330-300s)and 17 A340s (seven A340-300s and 10 A340-600s) flying to destinations such as Washington Dulles, New York JFK, London Heathrow, Sydney and Hong Kong. With inefficient equipment, rising fuel prices and no plans to invest in newer and mor fuel-efficient aircraft, the carrier's future depends on a successful split to three units.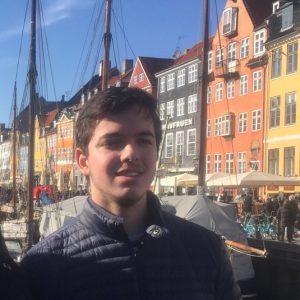 As a geography nerd, Jose has always been fascinated by the complexities of the airline industry and its ability to bring the world closer together. Born and raised in Peru, now studying in the UK. he has travelled around America, Europe and South East Asia. His favorite aircraft is the Boeing 767-300, which he has flown many times during his childhood; although now the A350 is slowly growing up on him.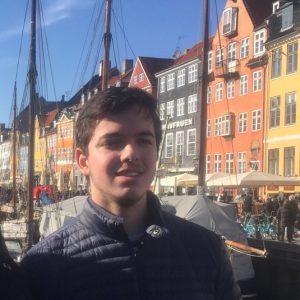 Latest posts by Jose Antonio Payet (see all)