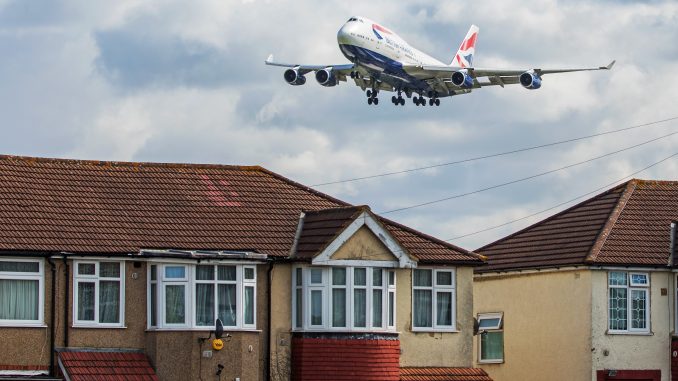 London's Heathrow Airport has had the best year in its 90-year history in 2018 following eight years of consecutive growth. The airport welcomed 80.1 million passengers, a 2.7 percent increase from 2017 with almost 82percentt of passengers saying they had an "Excellent" or "Very Good" experience at London's primary international airport.
In the global Airport Service Quality survey, Heathrow achieved a score of 4.15 out of 5.0. Heathrow also was named 'Best Airport in Western Europe' for the fourth consecutive year, and 'Best Airport for Shopping' for the ninth year running in the most recent Skytrax World Airport Awards.
The busiest airport in Britain's short-haul traffic grew by 2.2 percent and intercontinental traffic grew by 3.1 per cent. Intercontinental growth was led mainly by North American routes through increased flight frequencies and aircraft sizes to a number of destinations. In the opposite direction, six new Chinese cities were reached by the airport through new service. These new routes to the east help to boost Britain's trading opportunities, such as to Shenzen – dubbed Asia's Silicon Valley. The new services have already helped to push global trade flowing through Heathrow to 1.7 million tonnes.
By the end of 2018, the airport's revenue increased by 3 percent, and before-tax profit climbed by 23 percent.
Heathrow's chief executive officer, John Holland-Kaye, said: "2018 was the best ever year at Heathrow. We were voted best airport in Western Europe by passengers, while continuing to drive down costs. We improved safety and closed our gender pay gap. We were named "Responsible Business of the Year" and won an overwhelming parliamentary majority in support of Heathrow expansion. We remain on track to open the new runway in 2026. I am very proud of the outstanding work of 76,000 colleagues across the airport, who are delivering for Britain."
Another success for the airport in 2018 was the start of the U.K.'s first nonstop service to Australia via Qantas on its Boeing 787-9 Dreamliner aircraft. In 2019, British Airways will help drive further growth, starting nonstop flights to Pittsburgh, Pa. and Charleston, S.C., further increasing the airport's intercontinental traffic.
This year, Heathrow is set to grow to nine domestic connections with the addition of a Newquay service in April. Also, the U.K.'s two furthest mainland airports will be connected to the country's largest airport following the relaunch of Inverness services.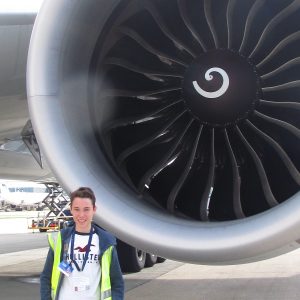 Connor has been in love with flying since the first time he boarded a plane when he was 5 years old. He loves all things aviation, and he hopes to make that his full time career in the future.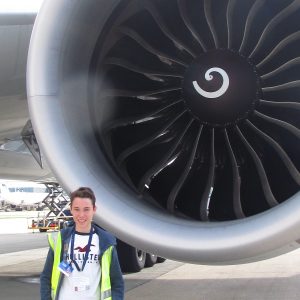 Latest posts by Connor Sadler (see all)