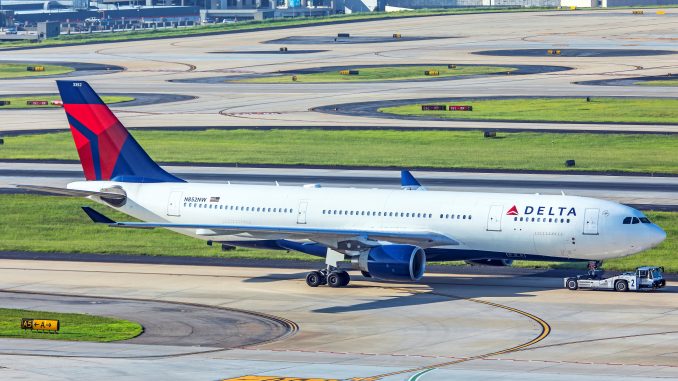 Airbus has announced it expects to deliver the first A330-900neo aircraft to Delta Air Lines, its North American launch customer for the aircraft, by May according to conversations between Crawford Hamilton, Airbus A330 Head of Marketing, and FlightGlobal.
The aircraft set to be delivered in the next few months is currently being prepared for delivery in Toulouse and has been held back by delays on the Trent 7000 engines, produced by Rolls Royce in its plant in Derbyshire, U.K., which has generated a backlog on A330neo deliveries. However, things should be speeding up as the European manufacturer expects to be back on schedule by the end of the year.
The Atlanta-based carrier will base its soon-to-be-delivered Airbus widebodies at its hub in Seattle at Seattle-Tacoma International Airport. Delta uses the Pacific Northwest city as a gateway from the region to several destinations in Asia including Tokyo, Shanghai and Seoul, with service to Osaka launching on Monday. Transpacific service with the A330neo will begin on July 31.
The SkyTeam carrier has an order for 35 A330neos in total. The next-generation aircraft will seat 291 passengers in Delta's configuration with 29 Delta One suites, 28 Premium Select premium economy seats, 56 Comfort Plus economy seats and 168 standard economy seats. Delta's A330neos will complement its existing fleet of 42 A330s – featuring 11 A330-200s and 31 larger A330-300s – and an A350-900 XWB fleet currently made up of 15 aircraft.
The U.S. carrier has recently deferred the order for its remaining 10 A350s for 2025/2026 as it reviews its widebody fleet requirements. Delta has the option to convert remaining A350 orders to additional A330neos, which might be a possibility given the A330neo lower list price and reduced fuel-burn through the Rolls Royce Trent 7000 engine's higher bypass ratio and longer wingspan set to reduce air resistance.
Delta is largely relying on Airbus for next-generation fleet renewal, with the carrier recently extending its A220 order to 90 aircraft and its placing of 100 A321neo orders with an additional 100 in options alongside its A330neo and A350 widebody orders. Airlines are increasingly leaning towards fleet simplicity to optimize resources and generate efficiencies. Operating a largely Airbus fleet, with a variety of fleet types with different capacities, enables commonality and interchangeability across fleet types; which gives airlines more flexibility in scheduling flights based on demand and reduces costs through commonality in pilots, mechanics and operational training, amongst others. In this way, pilots can interchange between Airbus fleet members with relative simplicity.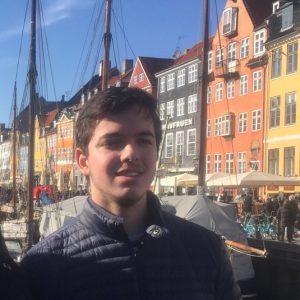 As a geography nerd, Jose has always been fascinated by the complexities of the airline industry and its ability to bring the world closer together. Born and raised in Peru, now studying in the UK. he has travelled around America, Europe and South East Asia. His favorite aircraft is the Boeing 767-300, which he has flown many times during his childhood; although now the A350 is slowly growing up on him.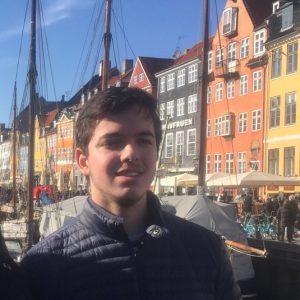 Latest posts by Jose Antonio Payet (see all)