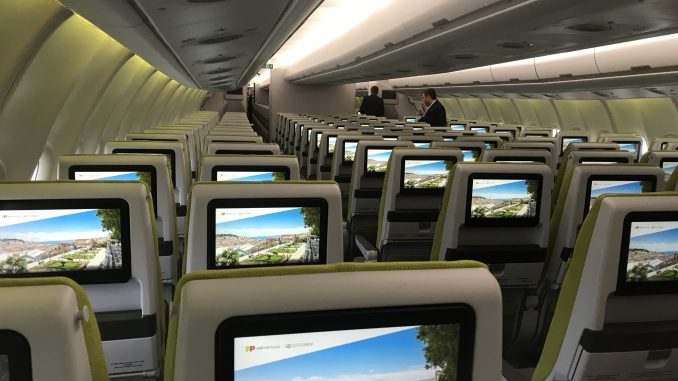 German seat manufacturer Recaro unveiled new and improved seating options for both short-haul and long-haul aircraft at the Aircraft Interiors Expo (AIX) in Hamburg this week, in what is a continuous effort from Recaro to become the industry's preferred global seating supplier.
For short-haul markets, Recaro unveiled the new version of the SL3810 seats, weighing a light total of 8 kilos, which enables airlines to optimize capacity to seat more passengers onboard. As with the previous generation SL370 seats, the new short-haul seat model also comes "pre-reclined" to maximize efficiency in the use of space at the lowest psssible expense on passenger comfort. But, unlike its predecessor, it allows airlines to set the pre-reclining angle for between 12 and 18 degrees.
For the long-haul segment, the German seat manufacturer, introduced improvements to its CL370 seats, which elevate passenger comfort, including a drop-down seat padding, providing enhanced lumbar support and leg rests. Additionally, airlines can opt-in for the new Abrazo function which extends from the headrest sides to hold the passengers head.
The current version of the Recaro CL370 seat is used by carriers such as TAP Portugal in its A330neos and Singapore Airlines and KLM in its 10 abreast Boeing 777-300ERs and Boeing 787-9s. The Dutch carrier was the seat's launch customer in 2014.
Recaro has also made some improvements to its flagship CL6170 seats, including sliding doors for greater privacy and enhanced sating controls. The seats offer a 1-2-1 configuration in most new generation wide-body aircraft and can be currently found on aircraft such as TAP's A330neos.
With airlines increasingly leaning towards installing sliding doors in business class seats such as Delta One suites, Qatar Airways QSuites and British Airways' upcoming Club Suite, it is no surprise manufacturers are offering this by default to keep up with changing passenger demands,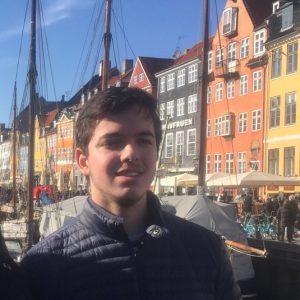 As a geography nerd, Jose has always been fascinated by the complexities of the airline industry and its ability to bring the world closer together. Born and raised in Peru, now studying in the UK. he has travelled around America, Europe and South East Asia. His favorite aircraft is the Boeing 767-300, which he has flown many times during his childhood; although now the A350 is slowly growing up on him.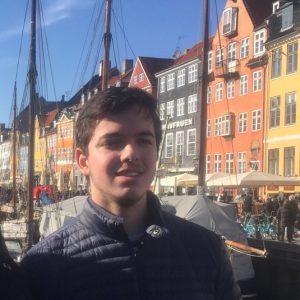 Latest posts by Jose Antonio Payet (see all)