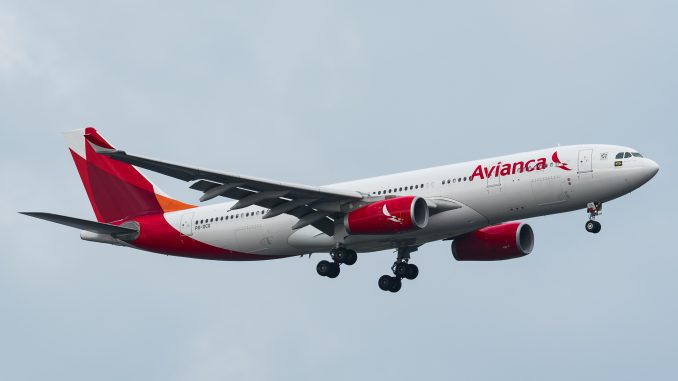 This week has seen Avianca Brazil recurrently making headlines in the airline world. On one hand, lessors have been allowed to pursue aircraft repossession by Brazilian's civil aviation authority ANAC, following a favorable court ruling in Sao Paulo taking place on April 9.
At the same time, the recent creditor approval of the airline's recovery plan has shuffled interest on taking ownership of the airline's assets, with Azul recently backing off the US$105 non-binding agreement signed last month, that would see Neelman's South American venture take control of 30 A320 aircraft in addition to 70 airport slots.
Aircastle was the first lessor to claim back ten Airbus A320-200s after legal procedures with ANAC to de-register aircraft. Mike Inglese, Aircastle CEO said, "We are pleased to have reached an important milestone in the transition of these aircraft to a new global operator. In line with the expectations that these highly in-demand modern aircraft will be quickly placed, we now anticipate that these aircraft will return to service on their new leases during the current quarter".
Additionally, ANAC authorized the repossession for a further 18 Aircraft on Tuesday, to take place after the busy weekend ahead of the Easter holidays. On Monday, Six A320s will be returned to AGC, eight to GECAS and four to Vermillion. By next week the airline will have 28 aircraft repossessed, which will leave the carrier with a mare fleet of 17, a sharp fall from the 50 it used to operate late last year.
More than 300 flights have already been cancelled since Tuesday, partially due to aircraft shortages, combined with operations restrictions set by Guarulhos airport in Sao Paulo and Recife until the airline complies with pending airport handling charges.
Disputes Over Asset Control
Last month Azul signed a non-binding agreement with Avianca Brazil, valued at $105 million, which involved taking possession of 30 A320 Aircraft in addition to 70 slots, many in key airports such as Rio de Janeiro's city airport, Santos Dumont and Congonhas in downtown Sao Paulo, where Neelman owned Azul, significantly lags behind players like LATAM and GOL which dominate operations in the airport.
However, the Brazilian blue carrier has just backed off the deal, after LATAM and GOL have presented alternative offers backed by American hedge fund Eliott Management, which is one of Avianca Brazil's largest creditors. The move comes after recent creditor approval of Avianca Brazil's recovery plan that would see the airline split into seven separate units, instead of just one which is what Azul was initially hoping to receive. For the Brazilian blue carrier, not gaining control of the whole entity, but rather losing precious slots to Brazilian market leaders might not seem as tempting.
Azul's CEO John Rodgerson, has cataloged competitor behavior as protectionist, with both GOL and LATAM securing power and protecting their dominant position in the lucrative corridor between city airports in Brazil's metropolises of Sao Paulo and Rio de Janeiro. Additionally, sources have claimed six repossessed Avianca Brazil's Airbus A320s have been ferried to LATAM's maintenance facilities in San Carlos near Sao Paulo, by LATAM crew members.
However, several stakeholders including Brazil's anti-trust body, Administrative Council for Economic Defense (CADE), have raised concerns of the potential risks in monopoly power if already market leaders LATAM or GOL were to make a deal. With Azul backing off the deal, there should shortly be pronunciations from CADE, as this could halt healthy competition in Brazilian skies.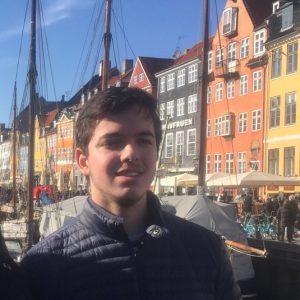 As a geography nerd, Jose has always been fascinated by the complexities of the airline industry and its ability to bring the world closer together. Born and raised in Peru, now studying in the UK. he has travelled around America, Europe and South East Asia. His favorite aircraft is the Boeing 767-300, which he has flown many times during his childhood; although now the A350 is slowly growing up on him.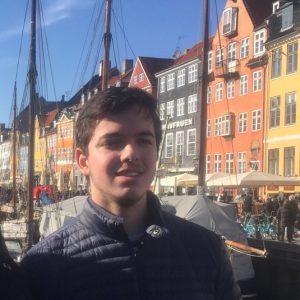 Latest posts by Jose Antonio Payet (see all)