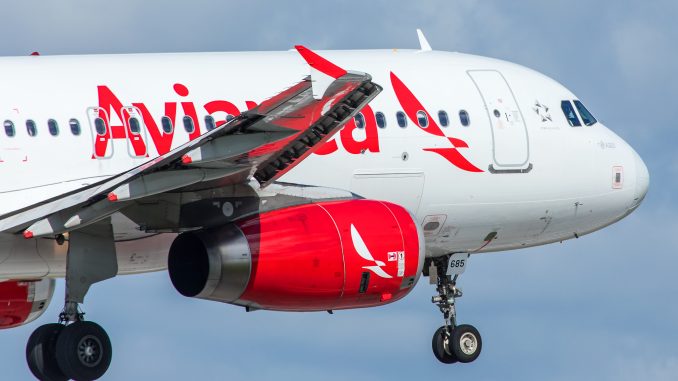 Last week, Azul Airlines backed out of a deal to take over 30 Airbus A320 family aircraft as well as 70 slots from Avianca Brazil, valued at US$105 million, following the recent creditor approval of the carrier's recovery plan which involves splitting the troubled carrier's assets into seven separate units (UPIs) that could take separate ownership of the carrier. In a move that would make the proposed plan work, Indigo Partners expressed its interest in taking over Avianca Brazil's assets, seeing an opportunity to expand into Brazil with its South American venture, JetSmart.
According to Chilean Newspaper La Tercera, the American Private equity fund is interested in setting foot in Brazil, by purchasing some of Avianca Brazil's assets. To date, minimum bids have been presented by LATAM and GOL to exceed Azul's initial offer and protect their dominant position in centrally located Congonhas Airport in Sao Paulo and Santos Dumont in Rio de Janeiro. However, allegations argue that them taking over those assets could lead to increased market concentration and unhealthy monopoly like behavior.
Additionally, according to The Eliott fund, Avianca Brazil's largest creditor and leading party in negotiations, Azul's participation in the deal was key to making the deal work. Several industry stakeholders speculate that Azul backing out could be an opportunity for Indigo Partners to step up and fill the space left by Azul. Potential buyers have until May 7, 2019 to bid for these units.
For JetSmart, this could be a good opportunity to set foot in Brazil's large market in size and scale, by purchasing prime slots and operations certificates from Avianca Brazil. This would reduce time and processes for setting up operations in the future. On the other hand, according to La Tercera, the fact that JetSmart will be left to make use of Avianca Brazil's older and less cost-effective aircraft mainly made up A318s and A319s may hold them back from moving forward.
Lessors are in the process of repossessing 28 Airbus A320 family aircraft from Avianca Brazil after continuous failed payments. The Brazilian carrier filed for bankruptcy protection in December 2018.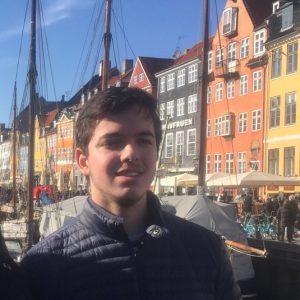 As a geography nerd, Jose has always been fascinated by the complexities of the airline industry and its ability to bring the world closer together. Born and raised in Peru, now studying in the UK. he has travelled around America, Europe and South East Asia. His favorite aircraft is the Boeing 767-300, which he has flown many times during his childhood; although now the A350 is slowly growing up on him.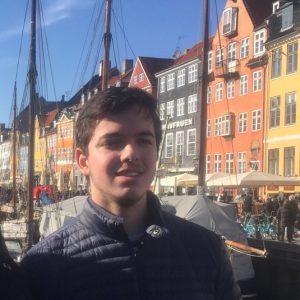 Latest posts by Jose Antonio Payet (see all)