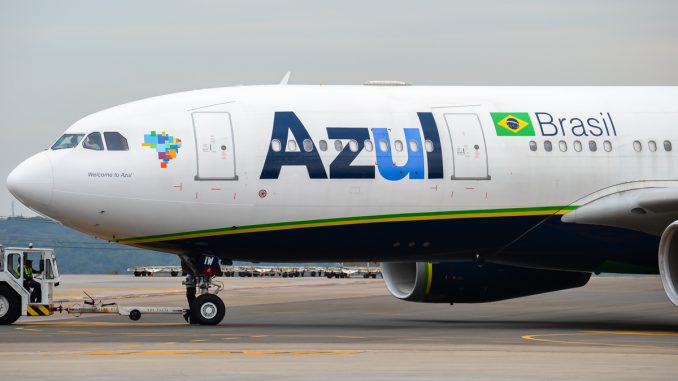 Azul Brazilian Airlines has officially announced their newest operation to the United States, connecting their hub in Belo Horizonte (Confins) to Fort Lauderdale, in Florida. The new flights are set to be year-round and will start by December 16, with three weekly flights on Mondays, Wednesdays and Fridays.
The flights will be operated by the A330-200 and the A330-900neo, which have capacity for up to 272 and 298 passengers, respectively. Azul offers three classes on their long-haul international flights: Economy, Economy Xtra and Business. This will be Azul's second long-haul destination from Belo Horizonte with the first being Orlando.
Since Confins is Azul's second-largest hub, the flight will offer several connection options in Brazil. According to Marcelo Bento, Azul's Director for Alliances, "We connect the whole region to over 100 destinations we serve. Thanks to the strength of this domestic connectivity, we launch this new international operation, increasing the travel possibilities for the Minas Gerais population and all Azul costumers who fly here to get to the United States."
On the American side, the flight will correspond with connections by Azul's codeshare partners, JetBlue and United. This is part of Azul's long-haul strategy, which consists of having a very moderate growth pace, only increasing/launching operations where their partners are also strong.
Abhi Shah, Azul's Chief Revenue Officer, talked about their international strategy for the future in an investors conference a few weeks ago. "It is very low risk; it is not that adventurous at all. I have no new destinations planned this year, maybe only spring or summer next year. It is just frequencies potentially collecting one dot with another dot, very, very late in the year; but very, very low risk."
Tickets for the new route are already for sale on Azul's website and in other distribution platforms.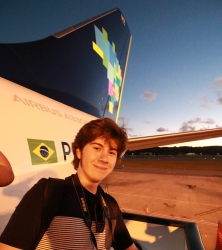 João has loved aviation since he was six-years-old when he started visiting his home airport in Porto Alegre, southern Brazil. As he always loved writing, in 2011, at age 10 he started his very own aviation blog. Many things have happened since then, and now he is putting all his efforts into being an airline director in the future.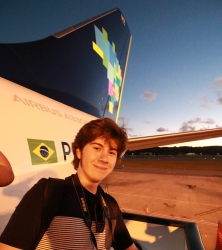 Latest posts by João Machado (see all)