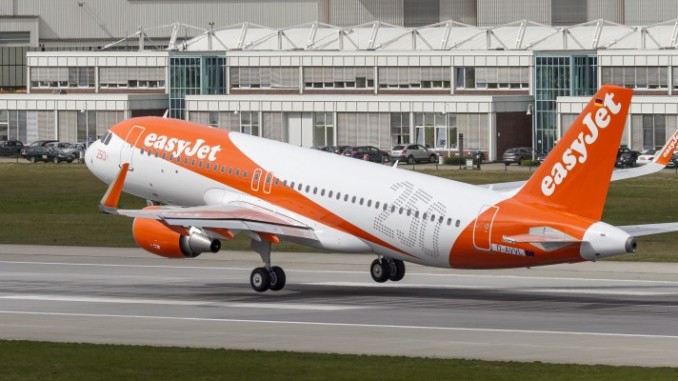 Low-cost European carrier EasyJet is looking into converting some of its fleet to allow aircraft to taxi under battery power, a move which could save the airline up to 50,000 tons of fuel each year.
The design into how this will work hasn't fully been released, but the concept will more than likely include motors in the main gear which will be powered by a hydrogen fuel cell located in the hold. This battery will transform energy captured from the brakes during landing into electrical energy to drive the motors. The airline has partnered up with the UK's Cranfield University and will unveil a mock-up and a working example of the new technology by the summer.
"We have done the calculations and are confident that over the lifetime of the aircraft, the fuel benefits will make the system cost-effective," says EasyJet.
Although the system will add an extra 700kg to the base weight of the aircraft, the airline is adamant that the estimated fuel savings will outweigh the extra weight from the new system. They are also confident that the technology would eventually pay for itself after it upgrades all 221 of its active fleet with the new system.
Aircraft crews would use motors instead of the engines to maneuver on the ground, cutting the fuel that the airline uses for taxiing by approximately 4%.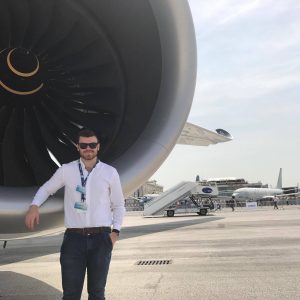 James is a keen aviation enthusiast from the United Kingdom. He has been flying since the age of 13 and today, aged 23, flies the Airbus A319/320 series for one of Europe's largest airlines.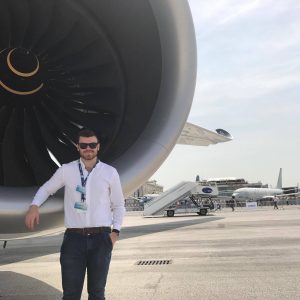 Latest posts by James Dinsdale (see all)