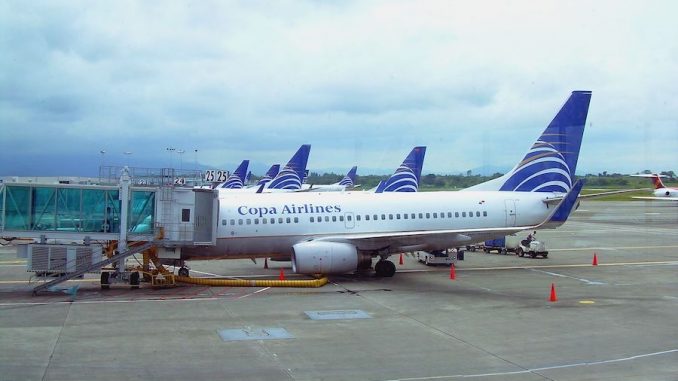 Venezuela is temporarily cutting economic ties with Panamanian Copa Airlines, as it suspended its operations in the country for 90 days.
The announcement is a clear retaliation after Panama declared Venezuelan President Nicolas Maduro and about 50 other Venezuelan nationals as "high-risk profiles" for the crimes of financing terrorism and money laundering.
The measure taken by Maduro's Administration includes a reciprocal banning of Panamanian individuals and companies, hence affecting state-owned Copa Airlines, a major player in the Central and South American commercial aviation scenario.
Venezuela's civil aviation authority said in a statement that inbound and outbound Copa flights were suspended for 90 days, effective Friday, "as a measure to protect the Venezuelan financial system."
Copa released a statement describing the situation and provides several options for passengers with Caracas as an origin or destination to ask for a ticket refund or to change the trip without charges.
This suspension occurs in a context of increasing isolation of commercial aviation operations; many companies have ceased to fly to Venezuela in the last three years, as international funds exchange is severely limited.
Also, Venezuelan aviation companies have struggled to continue operations and several have filed for bankruptcy. Conviasa, which could be considered Venezuela flag carrier after Viasa's failure, has ceased to operate its international destinations last year due to financial impossibility to afford the required insurances. Wamos Air, a European wet-leasing company that provided a Boeing 747-200 for Conviasa to operate the Caracas to Madrid route, cancelled the contract after months of unpaid services.
In 2017, various U.S. major carriers ceased operations to Caracas, with United being the last to cut services. American Airlines never ceased to fly to Venezuela and is to revamp its frequencies from December 2018 to reach 17 weekly flights, but it is still far from the 50 weekly flights it used to operate in the past.
It is expected this political turmoil to impact Venezuelan passengers and inbound tourism, in an economy that is already hit by a staggering inflation and shortages. The expectation is for this measure not to be extended further than the 90 day period it was originally set to. But at this point, it is too soon to predict how far this dispute between Venezuela and Panama is going to escalate.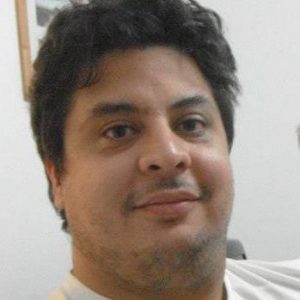 Since a little kid, Pablo set his passions in order: aviation, soccer, and everything else. He has traveled to various destinations throughout South America, Asia, and Europe.

Technology and systems expert, occasional spotter, not-so-dynamic midfielder, blogger, husband, father of three cats; he believes that Latin America's aviation industry past, present, and future offer a lot of stories to be told.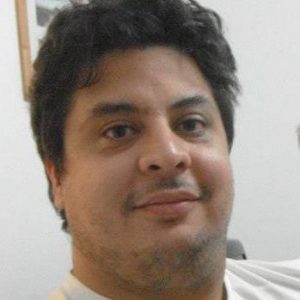 Latest posts by Pablo Diaz (see all)