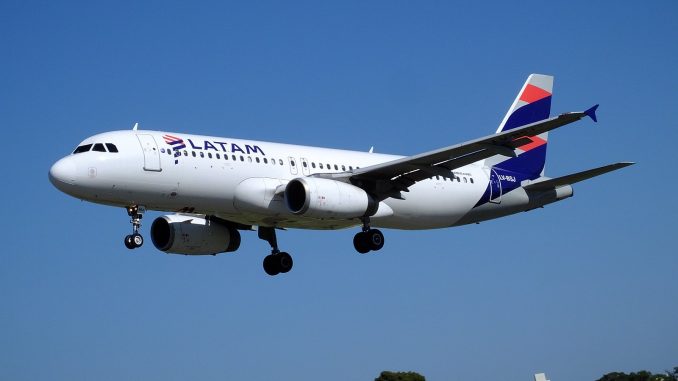 As a part of the expansion plan that the whole LATAM holding group is executing, the Paraguayan branch of the group announced that it will increase the frequencies to the company's main hubs: Santiago de Chile and Sao Paulo, Brazil.
Starting next August, the weekly frequencies will ramp up from 14 to 21 flights, a 50 percent increase, aimed at improving the connections to Europe, South Africa, and the United States, by providing short connection layovers.
This new flights will add to the current 11,500 seats offered by the company departing from Silvio Petirossi Airport, located in Asunción, the Paraguayan capital. After recently migrated to Sabre's ticketing system, LATAM Paraguay is moving towards a better integration with the rest of the regional branches, much larger in size, fleet, and transported passengers.
Currently operating five Airbus A320 jets, the branch is currently owned by LATAM Holdings in up to 94.98 percent of the equity. The remaining 5.02 percent belongs to the Paraguayan government.
LATAM Paraguay was born after former state-owned Líneas Aéreas Paraguayas ceased operations in 1994, and its remaining assets  were sold to ARPA, a subsidiary of Brazilian TAM in 1996.
Currently offering four destinations, Buenos Aires, Lima, Sao Paulo, and Santiago, LATAM's Paraguayan branch is the second largest carrier in the country's market, just behind Amaszonas group, operating Bombardier CRJ-200 aircraft.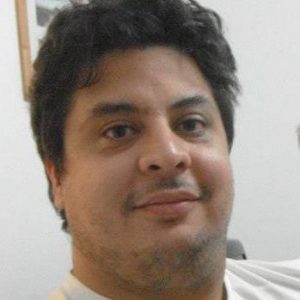 Since a little kid, Pablo set his passions in order: aviation, soccer, and everything else. He has traveled to various destinations throughout South America, Asia, and Europe.

Technology and systems expert, occasional spotter, not-so-dynamic midfielder, blogger, husband, father of three cats; he believes that Latin America's aviation industry past, present, and future offer a lot of stories to be told.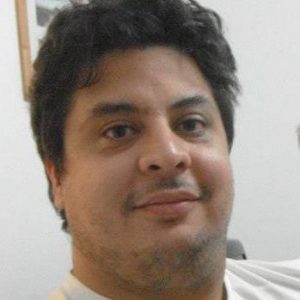 Latest posts by Pablo Diaz (see all)