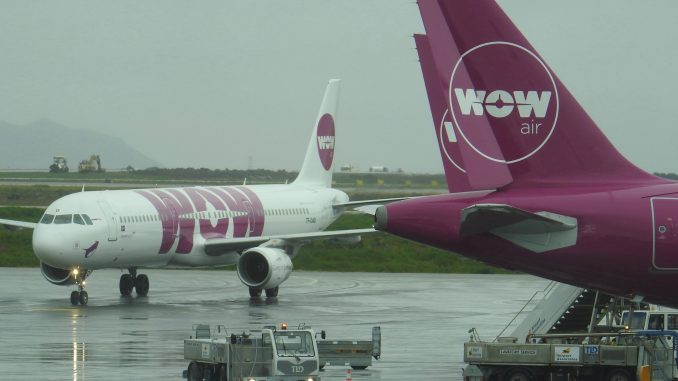 The Iceland-based low-cost-carrier WOW Air is expected to announce on May 15 the beginning of its long-haul operations to Delhi, India, showing the strength of its Reykjavik hub.
Initially planned to start in 2019, the company will announce the opening of up to 15 routes to Asia, taking advantage of the geographical location of the hub. Selecting Iceland as a middle point, the flying distance can be reduced significantly, compared with continental European hubs such as Frankfurt or London.
The combination of this geographical advance with the increasing demand on U.S. to India connections, places WOW Air in a good position to operate the Delhi route, and others in southern Asia. The hub and spoke approach for the service to India will provide WOW Air the flexibility that the current carriers serving the routes don't have.
Air India operates flights to five US cities (San Francisco, Newark, New York, Chicago and Washington), while United operates both New York to Delhi and New York to Mumbai. WOW Air, with the free stopover in Reykjavik, accomplishes three things: provides the passenger a chance to visit the beautiful Iceland, obtains additional revenue on cheap hotel bookings, and, most importantly, gains flexibility on the load factor for the second leg of the trip.
While the long-haul low-cost business is still adjusting and its long term results are yet to be proven, the expansion of the operation model is growing fast. Norwegian Air Shuttle is facing some difficulties on its plans; the more conservative approach of IAG and Air France is ramping up at a steady pace. It is a matter of time until market rules about WOW Air's gamble.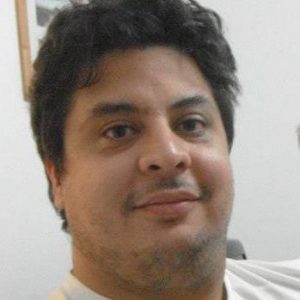 Since a little kid, Pablo set his passions in order: aviation, soccer, and everything else. He has traveled to various destinations throughout South America, Asia, and Europe.

Technology and systems expert, occasional spotter, not-so-dynamic midfielder, blogger, husband, father of three cats; he believes that Latin America's aviation industry past, present, and future offer a lot of stories to be told.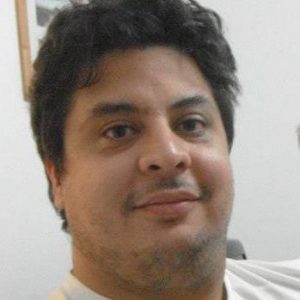 Latest posts by Pablo Diaz (see all)