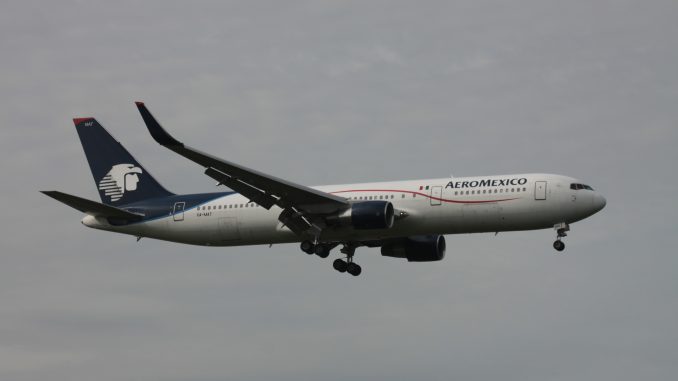 Last week, Aeromexico rushed to announce the reopening of the Mexico City to Barcelona route, after the Mexican aviation authority denied Emirates the possibility to operate a Dubai-Mexico route with a fifth freedom stop in Barcelona.
While accusations of protectionism and unfair privilege for Mexico's flag carrier grew, the communications and transport office —SCT, Secretaría de Comunicaciones y Transportes —  rolled back its previous decision and granted the route to Emirates exactly as it was requested, with the stop in Barcelona.
Hours after the announcement, Aeromexico issued a statement in which the airline communicates the decision of dropping its plans to start flying the Mexico to Barcelona route, set to start on November 1.
The statement reads: "Aeromexico wishes to inform that it will suspend indefinitely its plans to open the route [between] Mexico [and] Barcelona.
This is in response to the fifth freedom granted to a United Arab Emirates airline which will allow it to offer flights between Mexico and Spain as if it was a Mexican carrier.
The aforementioned airline receives subsidies and privileges from its origin country that constitutes an unfair competition in front of the rest of the companies within the industry. Due to this situation, Mexican NAFTA partners have prohibited or limited fifth freedom rights.
"Aeromexico regrets this action and will rethink its expansion strategy to other markets where fair competition between airlines is encouraged. We reinforce the commitment to our stakeholders, partners and clients of a healthy economic operation," the statement continued.
Aeromexico is an actor by proxy of the longstanding dispute between U.S. major carriers and the Middle East airlines. Currently, Delta owns 38 percent of Aeromexico, and it is clear that the Mexican company wants to align with one of its shareholders in a united front.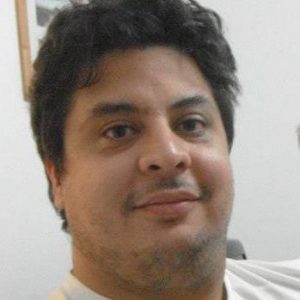 Since a little kid, Pablo set his passions in order: aviation, soccer, and everything else. He has traveled to various destinations throughout South America, Asia, and Europe.

Technology and systems expert, occasional spotter, not-so-dynamic midfielder, blogger, husband, father of three cats; he believes that Latin America's aviation industry past, present, and future offer a lot of stories to be told.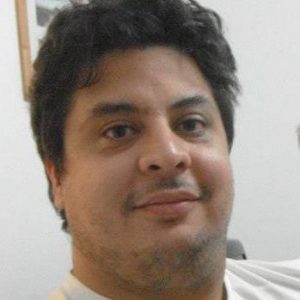 Latest posts by Pablo Diaz (see all)