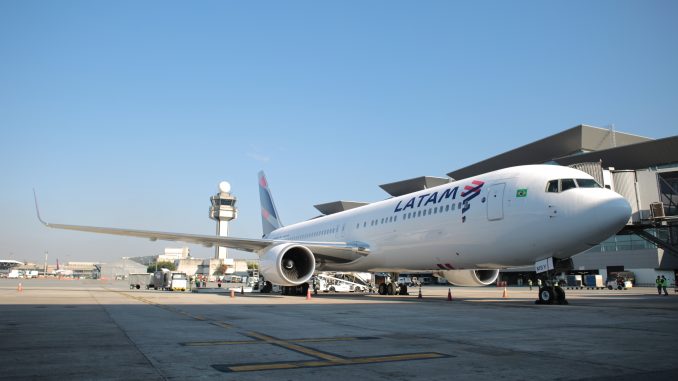 Sabre Corporation announced that its customer LATAM, the largest airline group in South America, finalized the migration process aimed to unify two separate reservations systems into one across its combined carriers.  LATAM and Sabre migrated LATAM Brazil from its legacy reservation system onto LATAM's SabreSonic passenger services system (PSS).  The well-executed cutover now enables the airline to expand its differentiated yet consistent passenger experience across its entire network.
"Having our PSS on one centralized platform, powered by SabreSonic, was a critical step to the growth of our business," said 
Jerome Cadier
, LATAM Brazil Chief Executive Officer.  "We are now able to offer travelers a more personalized and uniform experience as they travel on multiple LATAM family carriers. Sabre is a long-term technology partner with a deep understanding of our company, which was instrumental in guiding us through this very complex process," he concluded.
SabreSonic is a management solution built on open systems architecture for critical airline operations such as pricing and shopping for airline travel, ticketing, and day-of-travel operations. This open systems ticketing platform offers the ability for an airline to establish a link to SabreSonic's universal electronic ticket hub for a cost-effective and an efficient connectivity between the carrier and its ticketing partner airlines, as all reservations are centrally managed in a single structure.
In addition to the PSS, LATAM utilizes a broad portfolio of Sabre solutions to manage airline operations, increase revenue, and sell ancillaries across all channels throughout the customer journey. With the recent migration, Sabre's scalable technology is able to collectively manage over 67 million passengers boarding LATAM flights each year. The two companies will continue to work closely to expand the airline group's global operations and evolve its retailing, distribution and fulfillment capabilities.
"LATAM is an important customer – successfully combining all systems across LATAM was a top priority for Sabre," said Dave Shirk, president of Sabre Airline Solutions. "This was a big undertaking, and our collective teams worked relentlessly throughout the program to deploy innovative technology, provide a near-flawless migration and build the foundation to extend LATAM's global reach and offer exceptional passenger experiences," said Shirk.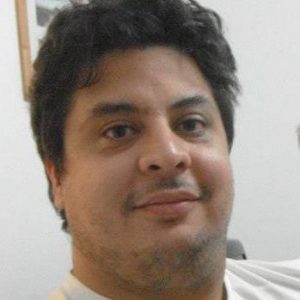 Since a little kid, Pablo set his passions in order: aviation, soccer, and everything else. He has traveled to various destinations throughout South America, Asia, and Europe.

Technology and systems expert, occasional spotter, not-so-dynamic midfielder, blogger, husband, father of three cats; he believes that Latin America's aviation industry past, present, and future offer a lot of stories to be told.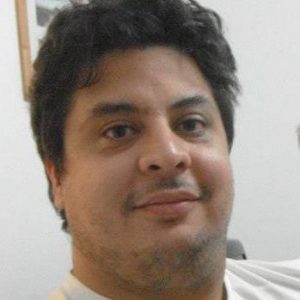 Latest posts by Pablo Diaz (see all)