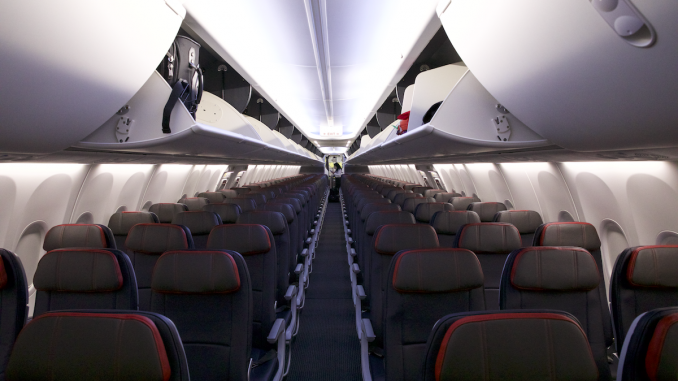 Starting next September, American Airlines will add the Boeing 737 MAX 8 to the Washington (DCA) to Los Angeles (LAX) route, replacing the current 737-800 aircraft on one of the two daily services of the route.
This also represents the first 737 MAX 8 route that is not including Miami, as previously programmed services are using Miami International Airport as an operating base. In addition to the Miami to Los Angeles route, American set the newest generation of Boeing's all-time single-aisle best-seller into the New York (LaGuardia), Boston, Denver, Quito (Ecuador), Santo Domingo, Puerto Plata, Barbados and Antigua markets.
The 737 MAX 8 will depart LAX at 8:00 a.m. and will arrive in Washington Reagan at 4:11 p.m. After the turnaround, the return leg will begin at 5:30 p.m. and arrive at 8:16 p.m. in Los Angeles. Scheduled flying time is 5 hours 11 minutes eastbound and 5 hours 46 minutes in the opposite direction.
American Airlines has a firm order of 100 Boeing 737 MAXs, plus 60 options, all in the 737 MAX 8 variant. It received its first aircraft in late September 2017. Seat configuration is 16 first class, 30 Main Cabin Extra and 126 economy seats, for a total capacity of 172 passengers.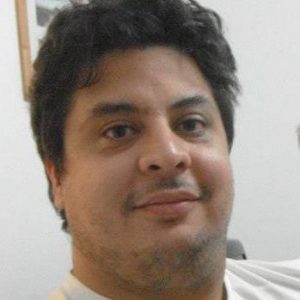 Since a little kid, Pablo set his passions in order: aviation, soccer, and everything else. He has traveled to various destinations throughout South America, Asia, and Europe.

Technology and systems expert, occasional spotter, not-so-dynamic midfielder, blogger, husband, father of three cats; he believes that Latin America's aviation industry past, present, and future offer a lot of stories to be told.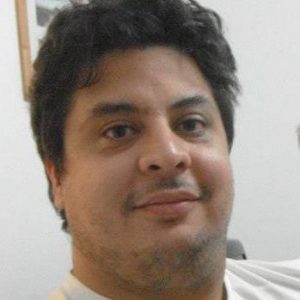 Latest posts by Pablo Diaz (see all)