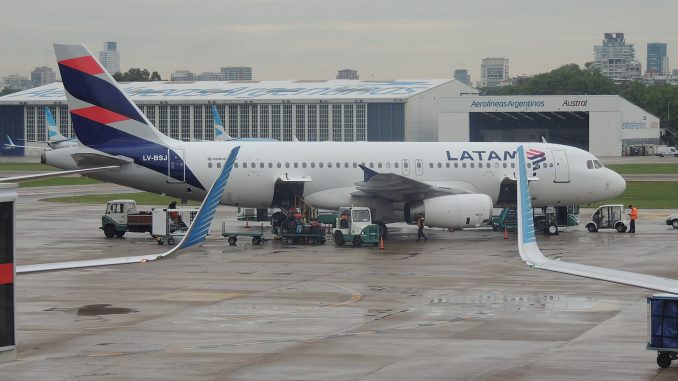 There are winners and losers in the fast-growing, quick-changing Latin American aviation market. After a few years of uncertainty, LATAM Holdings is ready to take the next step and start the European route expansion it has been chasing for a long while.
But the expansion and consolidation efforts are sending clear signals to LATAM's subsidiaries around Latin America: the growth of one branch will impact the operations throughout the whole network. And while some subsidiaries are set on a growing course, others will slowly fade into oblivion.
That seems to be the case for LATAM Argentina, who has been reducing routes and fleet at the same time that LATAM Brazil, Chile, and Perú are consolidating their hubs. Argentina's subsidiary has transferred two Airbus A320 to the Chilean branch, as a part of the programming effort to mitigate the grounding of a good portion of its Boeing 787-8 fleet.
Just a few days ago, the local subsidiary suffered another big hit; one of its three Boeing 767-300 has left the company and it is in Miami for its conversion to a freighter.
Argentina's domestic capacity reduction is not the only factor to consider. San Juan and Bahía Blanca, two long-lasting routes of its offering, were ceased a few weeks ago. Bahía Blanca's demand was rapidly covered by Flybondi, who started flying to the city on May 31, the same day LATAM's last flight was operated on the route.
Although the company states that the routes were cut due to "an unbalance between the operating costs and generated revenue" and that the decision is the first contractive measure taken by the branch, it is clear that in a context of exponential growth in a domestic scenario where LATAM was undoubtedly the second best player, Aerolineas Argentinas/Austral domination is simply incontestable. Its market share has been reduced year after year. And that trend is showing no sign of change.
In 2016, LATAM's domestic market share was 23.7 percent, in 2017 that number descended to 20 percent. Last May, EANA's official statistics showed LATAM with a share of 14 percent.
Besides minor changes, like the growth of Andes Líneas Aéreas from 1.8 percent in 2016 to its current 6 percent, Flybondi's stellar birth and rise to seven percent of the market in just four months, and Aerolíneas/Austral's leading position with a solid 70 percent despite the loss of four points,  the perception is that LATAM Argentina is decaying as a consequence of the Holding global strategy of prioritizing its hubs at the expense of other branches.
Unions and workers are on alert and have been warning about a virtual gutting of LATAM Argentina's resources, and at this point is inevitable to think that their scary forecasts were right on the money. Brazil's last regulation changes are going to improve the capacity of the local branch to consolidate its hub and to improve the bridge to Europe.
A few thousand miles down south, LATAM Argentina struggles to find what role it will take on the chess game being played in LATAM's headquarters. For a long time, the Argentinian subsidiary was a powerful bishop. Now, the fear is that the strategy is setting up a painful gambit.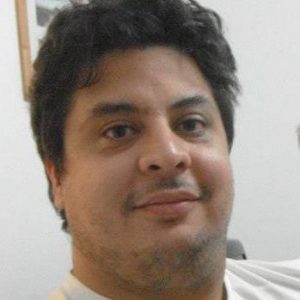 Since a little kid, Pablo set his passions in order: aviation, soccer, and everything else. He has traveled to various destinations throughout South America, Asia, and Europe.

Technology and systems expert, occasional spotter, not-so-dynamic midfielder, blogger, husband, father of three cats; he believes that Latin America's aviation industry past, present, and future offer a lot of stories to be told.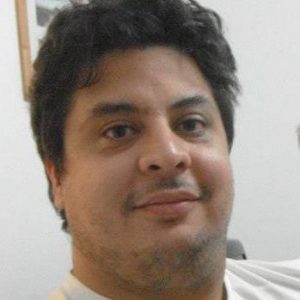 Latest posts by Pablo Diaz (see all)