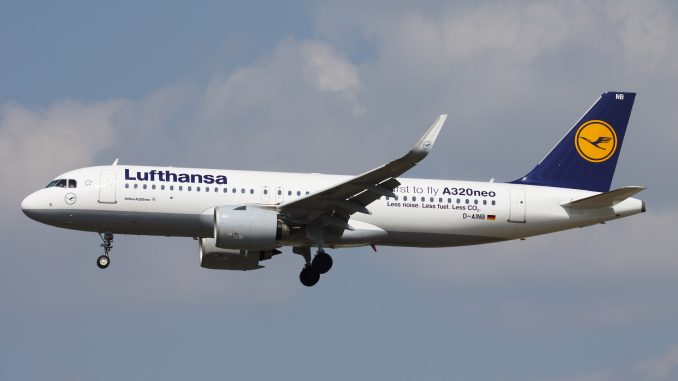 Lufthansa announced yesterday the launch of new routes to six destinations from its hubs in Frankfurt and Munich. The announced routes include new and additional service to Eilat, Israel; Agadir, Morocco; Trieste, Italy; Thessaloniki, Greece; Tromsø, Norway and Edinburgh, United Kingdom.
The airline will fly from both Frankfurt and Munich to Eilat, Israel, on the coast of the Red Sea, via Ovda Airport. Beginning Oct. 28, Frankfurt to Eilat service will be twice-weekly on Thursdays and Sundays utilizing an Airbus A320 aircraft. Munich to Eilat will also be twice-weekly but on Tuesdays and Saturdays beginning Nov. 10 using an Airbus A319/A320 aircraft. Lufthansa currently flies to Tel Aviv, Israel from both Munich and Frankfurt.
Also on Oct. 28, Trieste, Italy, considered one of the literary capitals of Europe, will see the German flag carrier begin flying twelve weekly flights to Frankfurt. The airline will utilize Canadair CRJ900 aircraft operated by Lufthansa CityLine for this route.
The airline will resume service to Thessaloniki, Greece from Frankfurt, with twice-weekly flights being offered on Fridays and Sundays beginning Oct. 28. The service will be performed by an Airbus A320. 
Beginning Oct. 29, Lufthansa will offer twice-weekly service between Frankfurt and Agadir, Morocco on Mondays and Saturdays using an Airbus A320. The Munich to Agadir service will, however, transition to once-weekly on Sundays beginning Nov. 4 with an Airbus A319. Agadir is known as a holiday destination featuring both golf courses and beaches.
Expanding its route network to Great Britain, Lufthansa will begin flying to Edinburgh, United Kingdom twice a week from Munich on Tuesdays and Saturdays. Service is to commence on Dec. 1 with a mix of Airbus A319s and CRJ900s operated by Lufthansa CityLine appearing on the route.
Finally, the airline will begin service to Tromsø, Norway on the Article Circle on Dec 1. Twice-weekly service to the Northern European city on Thursdays and Saturdays will feature an Airbus A319. This will a return for Lufthansa's on the route as the airline has offered seasonal service to Tromsø from Frankfurt in previous years.
These additional destinations represent an increase in leisure routes by the airline, hopefully targeting customers wanting to leave the cold European weather and vacation in warmer climates. Lufthansa is currently the largest carrier at both its hubs in Munich and Frankfurt.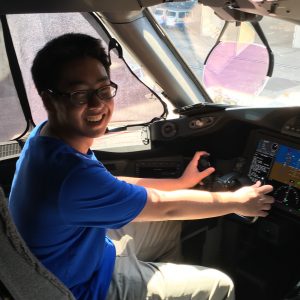 Ever since he made his first trip on a Boeing 747 in 2005, Samuel has been an AvGeek at heart. He is a dedicated United (ex-Continental) loyalist and frequent flier who attempts to live by Continental's slogan, "Work Hard, Fly Right." He has a huge love for the Boeing 777 along with any other Boeing wide body aircraft. Samuel is an avid collector of all types of airplane memorabilia ranging from model airplanes to in-flight magazines. In his free time, Samuel enjoys playing guitar and piano, and he is constantly on various airline websites scanning for any breaking news.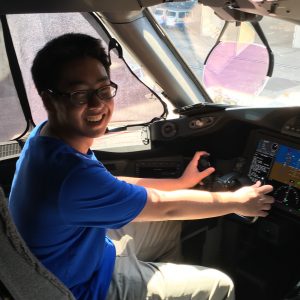 Latest posts by Samuel Chen (see all)