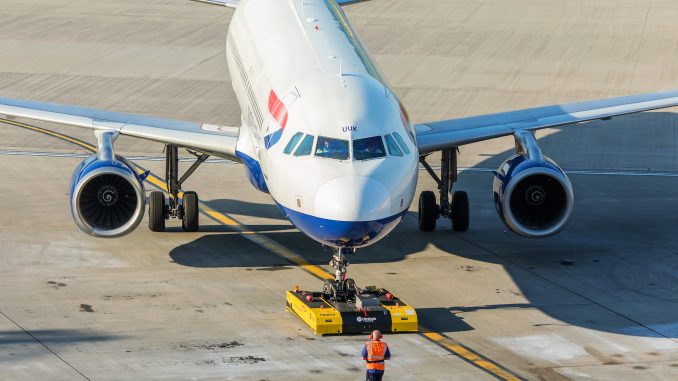 With Friday forecast to be the busiest flying day of the summer in the U.K. and around 9,000 flights scheduled to take to the skies, the British aviation minister, Lady Sugg, has launched the 'One Too Many' campaign, a scheme to highlight the problems caused by passengers who are boarding their flight a little worse for wear.
The campaign intends to make passengers acutely aware of the penalties of overindulging in the holiday spirit, the most severe of which is the possibility of an £80,000 fine for anyone who causes a flight to be diverted. That's on top of a potential prison sentence of up to five years, or a ban from the affected airline.
The first step to holiday hedonism for many is the departures bar. With bags checked and security successfully navigated, the neon lights and frosted fonts of a pub within a drunken stagger's distance from the gate can be where normality ends and the infinite possibilities of a summer fantasy become reality. No matter what time of day it is, the bar is open. So what's the problem?
Well, for a start, it's a criminal offense to be drunk on a plane.
Chairman of the U.K. Travel Retail Forum, Francois Bourienne, spelled-out the campaign's intentions at its launch. "The One Too Many campaign is to remind people of the consequences of irresponsible drinking at any stage of their journey and to highlight the fact that, while serious disruptive behaviour remains rare, it can be costly and cause delays."
Both he and Lady Suggs were keen to highlight the significant anti-social ramifications of excessive drunken behaviour, with Suggs adding, "Disruptive passengers have the potential to ruin other people's flights, and this campaign is an important new step to ensure all passengers are aware of the consequences they face if they behave disruptively after drinking before or on board a flight."
According to the Civil Aviation Authority (CAA), the following are considered as unacceptable behaviors:
Drug/alcohol intoxication
Refusal to allow security checks
Threatening, abusive or insulting words
Endangering the safety of aircraft or other persons
Acting in a disruptive manner
The CAA also reports that there were 418 occurrences of disruptive passengers in 2016, a 100 percent increase on the previous year. Just last week, three passengers were arrested for drunkenness and threatening cabin staff on a Jet2 flight from Edinburgh to Heraklion in Crete, a story that's become all too common for the airline's managing director, Phil Ward.
Ward welcomed the campaign but called for additional measures to be taken to improve behavior and ease the strain on cabin crew, who are so often on the front line of such occurrences.
"Although our crew and colleagues are highly trained and do a fantastic job in often difficult circumstances, it is unacceptable that they must be left to manage the consequences of excessive alcohol consumption. At the same time, customers travelling on well-earned holidays should not be subjected to this."
We'd all agree that the excitement and anticipation of jetting off to sunnier, more exotic climes is cause for celebration, and no right-thinking person would begrudge the indulgence of a drink or two to mark the occasion. But it's quite simple: if one can't behave with a degree of discipline or civility for a meager few hours or so until they get to their destination, they don't deserve the privilege of air travel.
For every group of friends who set off for a fortnight of debauchery in one of the continent's many vibrant resorts, there is an equal number of couples and young families simply looking to get away from work or school for a while. Nobody should have to suffer the inconvenience of a diverted flight or the distress of being surrounded by threatening and abusive individuals.
An initiative like One Too Many is not before time. The penalties should be harsh and the consequences for anyone found guilty should be clear; if people can't be trusted to travel in a civilized manner then the only answer is for airlines to ban them or governments to implement the appropriate sentences.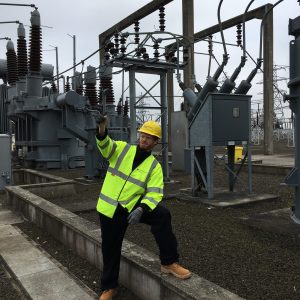 Andy flew regularly from a young age on family holidays, but his interest in aviation really began when he saw Concorde flying over his grandparents' house on final approach. A Power Engineer by profession, his hobbies include writing, playing guitar, and taking a beating at squash.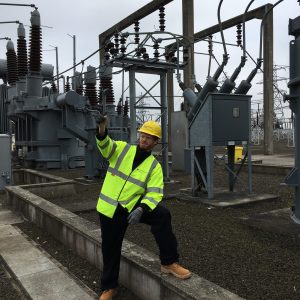 Latest posts by Andy Nelson (see all)