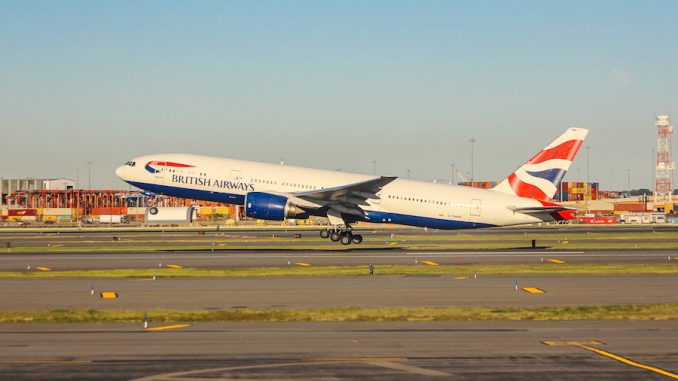 Three of Europe's largest carriers have announced they plan to end flights to Tehran, the Iranian capital, citing lack of demand and poor financial performance. The final flights in September will mark the end of such routes that were only reintroduced two years ago after Iran's 2015 nuclear deal framework was agreed upon with a host of world powers.
The flag carriers of the U.K. and The Netherlands currently operate several weekly services from their respective hubs at London Heathrow and Amsterdam Schipol to Tehran's Imam Khomeini International Airport (IKA), with Air France's subsidiary Joon – 'the airline for millennials' – operating once a week from Charles de Gaulle in Paris.
KLM said last month that the suspension of its flights to Tehran was a consequence of "negative results and financial outlook", with British Airways issuing a statement to say "We are suspending our London to Tehran service as the operation is currently not commercially viable", sentiments that were echoed almost to the letter by Air France/Joon.
All three airlines resumed operations to Iran following 2015's deal, which saw an increase in tourism both to and from a country whose diplomatic relationships with many nations of the world in modern times has, to put it lightly, been turbulent.
There was no open admission that the move was in any way related to U.S. President Donald Trump's decision to reimpose sanctions on Iran, a decision that has affected foreign business operations in the country. But whether or not these, or any other airlines will admit it, it's inevitable that the decision will have a significant financial impact.
Several European carriers will continue operating flights to Tehran, most notably Germany's Lufthansa, Austrian Airlines – which is owned by Lufthansa – and Germania, which operates a narrowbody fleet to Tehran from its base in Berlin. None of these airlines have, as of yet, given any indication that their services will be similarly suspended.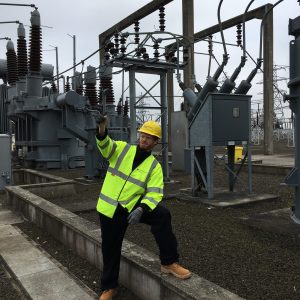 Andy flew regularly from a young age on family holidays, but his interest in aviation really began when he saw Concorde flying over his grandparents' house on final approach. A Power Engineer by profession, his hobbies include writing, playing guitar, and taking a beating at squash.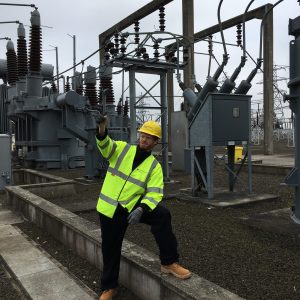 Latest posts by Andy Nelson (see all)