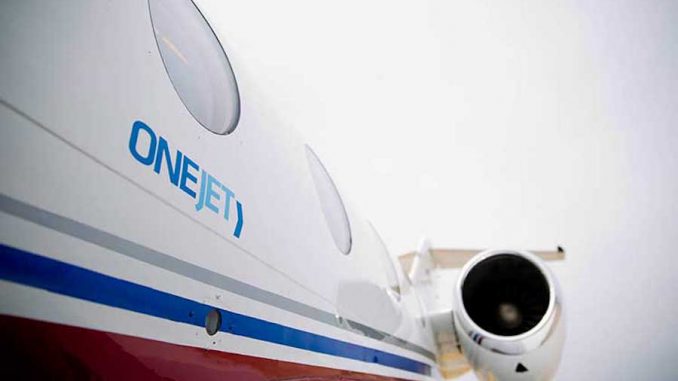 Almost a week after it was supposed to resume scheduled services, charter airline OneJet seems to be no closer to returning to the skies over the U.S. According to the company's website, flights were due to restart on Oct 1 upon the acquisition of a 'full' 135 operating certificate, part of the Federal Aviation Administration (FAA) rules which regulate commercial aircraft with nine seats or less.
The carrier has been in operation since 2015, serving a number of cities including Indianapolis, Milwaukee, Pittsburgh, and Memphis. It initially utilized a fleet of seven-seat aircraft, namely Cessna Citation CJ4s and Hawker Beechjet 400As, but has since expanded to two 30-seat Embraer ERJs, specifically a ERJ-135 and a ERJ-145.
The only mention of the current situation on OneJet's website is an announcement posted Aug 29, stating, "One Jet will be transitioning its operations to a fully owned 135 operating certificate over the next 8 weeks.  During this transition, we will be suspending scheduled services on current routes."
"…the result of this transition will be a more robust and reliable operation for our customers from the fourth quarter forward. We presently expect inventory to re-open for sale beginning October 1st and will make additional information available at that time," the statement continued.
It should also be noted that when attempting to book a flight to or from any of the airline's listed destinations, the simple message 'No flights found' is presented. Pennsylvania outlet Trib Live reports that CEO Matt Maguire is not even responding to interview requests, suggesting all is not well in OneJet's corridors of power.
The same article goes on to mention that the airline is the subject of a legal action from The Allegheny County Airport Authority, which operates Pittsburgh International Airport, seeking to reclaim $763,000 of $1 million that was paid to the company as incentive to use the airport as its hub, the largest amount it had ever paid to an airline.
So at present, the future of OneJet is as clear as mud. Monday will mark a week since regular operations were supposed to resume, meaning investors, customers, and airport authority officials will be anxiously awaiting confirmation of the airline's next move.
Still, at least they can entertain themselves in the meantime with OneJet's bitterly ironic slogan: 'There's nothing stopping you now.'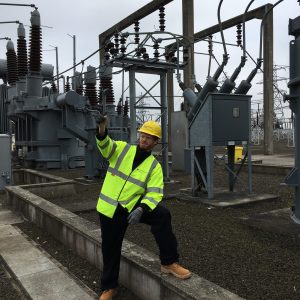 Andy flew regularly from a young age on family holidays, but his interest in aviation really began when he saw Concorde flying over his grandparents' house on final approach. A Power Engineer by profession, his hobbies include writing, playing guitar, and taking a beating at squash.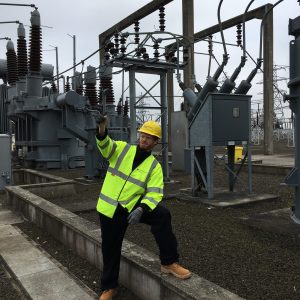 Latest posts by Andy Nelson (see all)