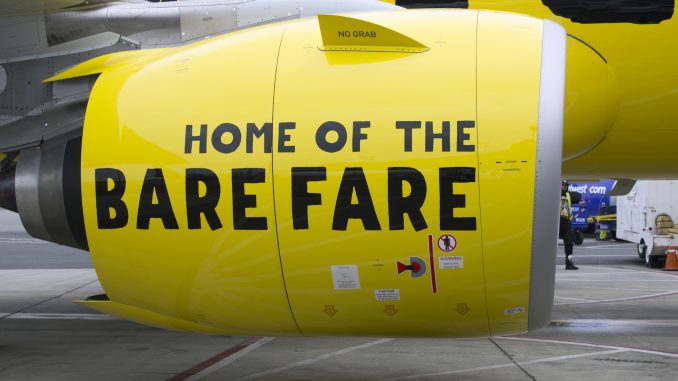 Spirit has announced they would begin service to Indianapolis this Spring. The announcement will see Spirit operate three routes from the Circle City. The airline will operate daily year-round flights to Orlando and Las Vegas, while thrice weekly, seasonal flights will be operated to Myrtle Beach. Flights to Orlando and Las Vegas will begin March 14, while Myrtle Beach will begin on May 2.
The airline will become the third ultra-low-cost carrier to operate at Indianapolis, after Allegiant, who has a base at the airport, and Frontier. Spirit will also face competition on all three of its routes. Three other airlines already serve Las Vegas from Indianapolis, while four airlines operate to the Orlando area. Allegiant also provides seasonal flights to Myrtle Beach.
The new flights will allow Indianapolis travelers to connect to the Caribbean and Latin America through Spirit's recent expansion in Orlando. Spirit will begin service in time to capitalize on the busy spring break season. The expansion comes on a record year for Indianapolis, with the airport recently reporting the busiest third quarter in its history.
The addition of Indianapolis helps Spirit to fill in its route network. Spirit already serves neighboring Columbus and has a hub in Chicago. The airline has been in expansion mode recently, adding Austin and Cali, Colombia in the past few weeks. In addition to its route expansion, the airline is currently adding in-flight WiFi to all aircraft in its fleet.
Spirit has focused on changing its image following a leadership change. The airline recently was listed near the top of on-time performance rankings in the United States. However, customer service still remains an issue, despite a partnership with Walt Disney Company to help improve.
Editor's Note: An earlier version of this article incorrectly stated that Spirit is the second ultra-low-cost carrier to serve Indianapolis.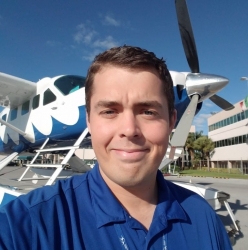 Daniel has always had aviation in his life; from moving to the United States when he was two, to family vacations across the U.S., and back to his native England. He currently resides in South Florida and attends Nova Southeastern University, studying Human Factors in Aviation. Daniel has his Commercial Certificate for both land and sea, and hopes to one day join the major airlines.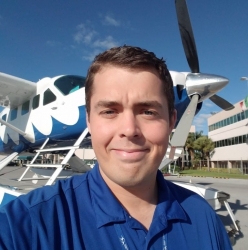 Latest posts by Daniel Morley (see all)