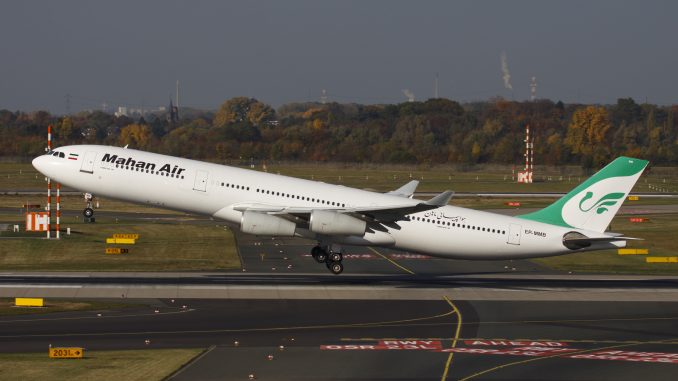 The government of Germany is to impose a ban on Iran's second largest airline, according to a report in the Bild newspaper. Mahan Air, which currently operates six times per week to destinations in Munich and Dusseldorf from its base in Tehran, is rumored to be facing the ban in January following pressure from the U.S. government.
Iran has seen severe economic and political instability since the Trump administration reinstated sanctions on the country in May of this year, the fallout of which is still being felt. A number of airlines have withdrawn routes to various Iranian destinations since, and Mahan Air, along with flag-carrier Iran Air, have cancelled numerous routes to Asia and Europe.
Bild reports that the latest move comes after U.S. politicians aired concerns to their German counterparts regarding Mahan Air's links to Iranian and Syrian military activity. It is alleged that the airline has links with Iran's Revolutionary Guard Corps, a military entity which has been on the United States' terror list since 2017.
Indeed, the airline's CEO, Hamid Arabnejad, is said to be a former commander of the unit and is banned from entering the U.S. Iranian opposition group NCRI alleges that the Corps is a major shareholder in the carrier, even describing the two organizations as pseudonyms of one another.
The movement of troops, equipment and supplies, as well as what are described as "special flights" between locations in Iran and Syria have all been registered by local observers, and lead the U.S. Secretary of the Treasury to claim, "Mahan's regular flights to Syria are used to prop up the [President] Assad regime and to provide weapons and foreign fighters."
Under normal commercial operations, Mahan Air operates to over 60 destinations across Europe, Africa, Asia and the Middle East, utilizing a fleet which consists mainly of Airbus A300s and A340s, and is one of the few airlines to still operate the Boeing 747-300 variant in commercial operations.
It remains to be seen if other governments in Europe follow Germany's lead and review whether or not they want to allow Mahan to continue to operate within their borders. France, Greece, Spain, Turkey, Serbia, Cyprus, Italy and the U.K. all currently have routes to and from Tehran; if all were to impose a similar ban, the carrier's days may soon be numbered.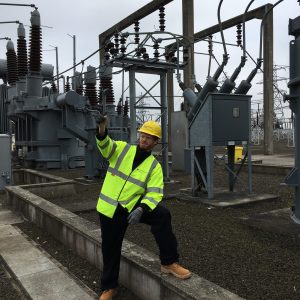 Andy flew regularly from a young age on family holidays, but his interest in aviation really began when he saw Concorde flying over his grandparents' house on final approach. A Power Engineer by profession, his hobbies include writing, playing guitar, and taking a beating at squash.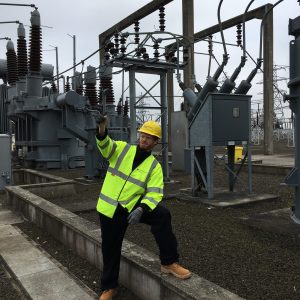 Latest posts by Andy Nelson (see all)