Following a short time as a carrier within a carrier, Joon is set to be closed after parent company Air France announced a review of the subsidiary this week. The airline was initially developed to attract young people, as the English word is a translation of Jeune meaning young.
Founded in June 2017 with operations beginning in December 2017, the airline operated flights from Paris Charles De Gaulle, initially flying European routes before expanding to medium and long-haul destinations. The launch of the airline was intended not as another low-cost airline but "a lifestyle brand and a state of mind."
The decision to close the airline will lead to 17 airplanes and 600 staff being reintegrated into Air France by the end of the year. Air France said the airline's closure was fundamentally due to it being "difficult to understand from the outset."
Speculation of the potential closure began towards the end of last year when the new CEO of Air France, Benjamin Smith, was rumored to be critical of the airline and that he 'wasn't convinced' of Joon's value. Smith joined Air France in August 2018, previously serving as the Chief Operating Officer of Air Canada.
Air France commented by saying "Air France has decided to launch a project studying the future of the Joon brand and the integration of Joon employees and aircraft into Air France. The plurality of brands in the marketplace has created much complexity and unfortunately weakened the power of the Air France brand."
Taking aircraft from Air France, Joon currently operates five Airbus A320, eight A321 aircraft and four older A340-300 long-haul aircraft. It had planned to increase its' fleet to 28 aircraft by 2020 with 10 A350-900 on order.
Joon had plans to launch new routes to Madrid, Stockholm, Prague, Ecuador's Quito and Manchester later this year. Joon's flights will continue to operate until the review and transition to Air France is complete.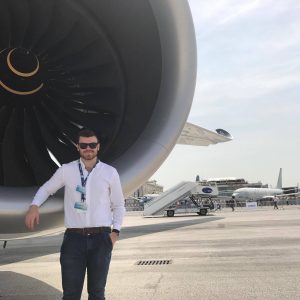 James is a keen aviation enthusiast from the United Kingdom. He has been flying since the age of 13 and today, aged 23, flies the Airbus A319/320 series for one of Europe's largest airlines.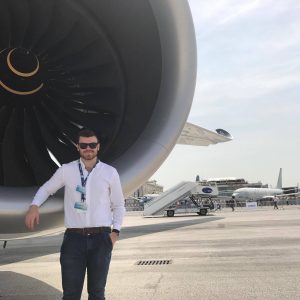 Latest posts by James Dinsdale (see all)