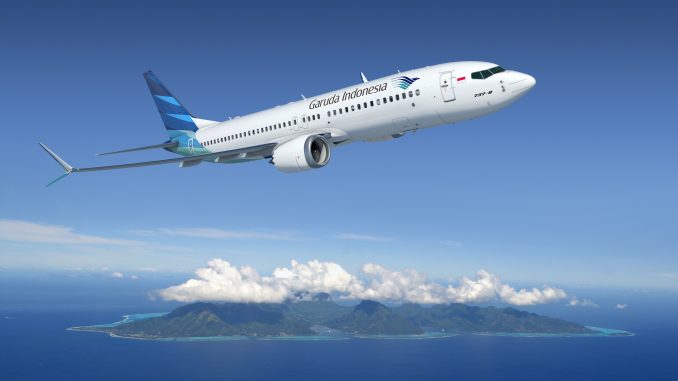 According to Indonesian publication detikfinance and reported by One Mile at a Time, Garuda Indonesia's CEO has stated that the carrier is set to cancel its order for 49 Boeing 737 MAX, citing "loss of confidence" in the aircraft.
"Even if Boeing fixes the MAX 8 system, that passenger confidence is gone. So we asked for the order to be canceled," I Gusti Ngurah Askhara Danadiputra reportedly said. "We sent a letter to (Boeing CEO, Kevin) McAllister declaring our intentions of cancelling the pending orders," he added.
From a total order of 50, just one aircraft has been delivered to Garuda and the remaining aircraft would be delivered up to 2030, in a deal that was valued at the time of signing at $4.8 billion.
If confirmed, it is the first cancellation of the 737 MAX variant that can be directly linked as a consequence of the succession of accidents that started in late October 2018 involving a 737 MAX 8 from Lion Air and followed two weeks ago with the crash of Ethiopian flight ET302.
Both Boeing and Garuda Indonesia could not be reached for comment.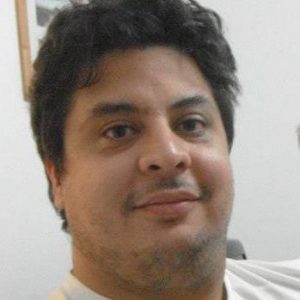 Since a little kid, Pablo set his passions in order: aviation, soccer, and everything else. He has traveled to various destinations throughout South America, Asia, and Europe.

Technology and systems expert, occasional spotter, not-so-dynamic midfielder, blogger, husband, father of three cats; he believes that Latin America's aviation industry past, present, and future offer a lot of stories to be told.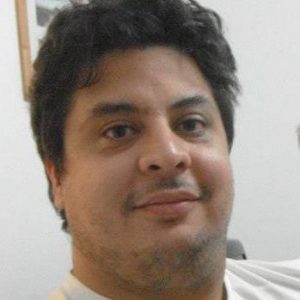 Latest posts by Pablo Diaz (see all)