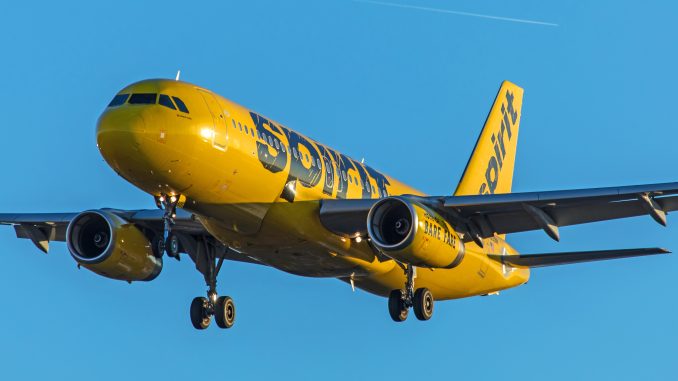 The Manhattan-based 2nd U.S. Circuit Court of Appeals ruled on Wednesday that Spirit Airlines could face a lawsuit from passengers who booked flights through third-party travel sites Expedia, Priceline, Travelocity and Cheapoair.
According to the decision, the 22 passengers who had previously been party to a the lawsuit can sue the carrier for breach of contract because the airline and sites did not properly display information regarding carry-on baggage fees. The court said that the customers in this case are able to sue because the airline did not notify them of those restrictions and was unclear on the prices they would have to pay.
"This is a great victory for air travelers nationwide," the plaintiffs' lawyer John Hermina told NBC in an interview.
While Spirit's legal team has been largely silent on the matter, the carrier did say that all the necessary terms and conditions are drawn out in its contract of carriage, which the airline claims should preclude it from the issues brought forth by the plaintiffs.
This decision gives renewed life to one of the first instances in which Spirit is facing true legal backlash for its "a la carte" booking system, which allows the airline to provide lower base fares while giving passengers the opportunity to purchase everything from a seat assignment to the option to bring on extra carry-on or checked baggage.
That now widespread ultra-low-cost carrier model is one that has seen the airline grow to a multi-billion dollar company in the past few decades as it works to provide an alternative to the increasingly consolidated legacy airline market in the U.S.
Largely, the Miramar, Florida-based airline capitalizes and profits from passengers who book the cheapest ticket possible — often dozens and sometimes hundreds of dollars cheaper than comparable tickets on legacy carriers — and then are later forced to purchase add-ons that can sometimes surpass the price of the original ticket.
It's a practice that many swear by, often jumping on the carrier's $50 tickets and traveling with nothing more than an under-the-seat carry-on bag for a sometimes shockingly inexpensive few days away.
However, those tendencies have often caught many off guard. In 2014, after Spirit ranked first among airlines in customer complaints to the Department of Transportation, a spokesperson remarked to Reuters that the airline believed a lot of the complaints stemmed from "customers not fully understanding that we offer unbundled fares that let them control how much they spend."
But that unbundling tends to favor those who are well-educated on Spirit's business model. While the savvy can play the game to their advantage, the infrequent traveler is often taken aback, which can lead to many spending hundreds of dollars to pay for checked bags at the airport when they had thought their cheap base fare was all that was needed to get them from their origin to their destination.
While that, of course, is not in any way grounds for a lawsuit, it may be the impetus for this case, one that could force the airline to be more transparent across all platforms in a quest to better educate the prospect Spirit passenger.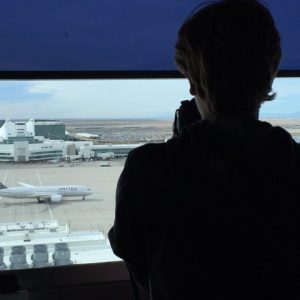 When he was just six months old, Parker took his first flight. From that point, he was destined to love aviation. His mom worked for Southwest Airlines much of his family have been frequent flyers on American Airlines for years, just as Parker is now. In 2015, Parker, inspired by aviation accounts on Instagram, decided to create an account of his own, and he hasn't stopped spotting since. On top of that, Parker has been writing for his school paper since his freshman year and has been writing and doing photography work for AirlineGeeks since August 2016.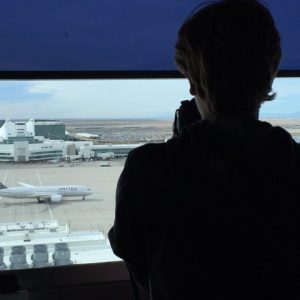 Latest posts by Parker Davis (see all)