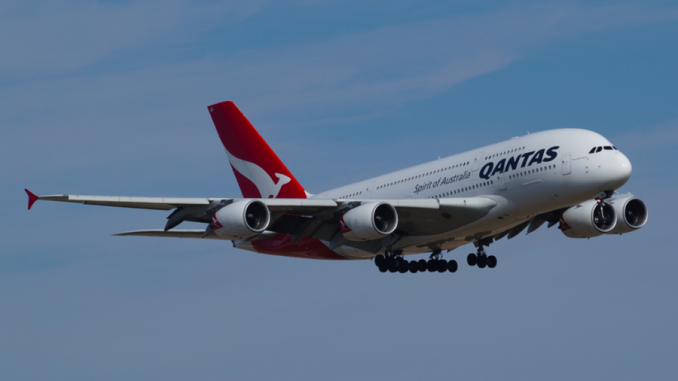 Qantas announced that the airline plans to have its Los Angeles-based aircraft powered by biofuel from 2020 onward, thereby reducing the carbon emissions on the airline's service between the U.S. and Australia.
The airline is purchasing the fuel from U.S. based bio-energy company, SG Preston. It's expected that Qantas will purchase over eight million gallons of the renewable jet fuel yearly. The operation of such eco-friendly flights between Los Angeles and Australia is following the successful domestic biofuel trial flights the airline completed in 2012.
Gareth Evans, CEO of Qantas International and Freight, mentions that such a partnership is the first in Australian aviation history.
"The partnership with SG Preston is part of our commitment to lowering carbon emissions across our operations and sees us becoming the first Australian airline to use renewable jet fuel on an ongoing basis," said Evans.
The fuel is composed of 50 percent renewable jet fuel, produced from non-food plant oil, mixed with 50 percent traditional jet fuel. This biofuel emits half the amount of the carbon emissions per gallon compared to standard jet fuel.  Renewable jet fuel meets the same safety, technical, and performance standards as regular, conventional jet fuel.
"As an airline group we are constantly looking for ways to become more fuel efficient and embrace new technologies and this partnership is a significant step on that journey. Our agreement with SG Preston allows us to secure a supply for our Los Angeles based aircraft where we have a large fuel demand and where the biofuel industry is more advanced, continued Evans. 
CEO of SG Preston, Randy Delbert LeTang, says he's excited about the partnership between his company and Qantas.
"Qantas is showing great leadership in its commitment to biofuels. We look forward to providing a high-performance renewable fuel for one of the most important routes on their international network."
Airlines are continuing to work to ensure that they're eco-friendly in today's world. For example, United Airlines, at their hub in Los Angeles, uses sustainable biofuel from AltAir Fuels. With an estimated fifteen million gallons to be purchased in a three year period, along with an expected 60 percent reduction in carbon dioxide emissions on a life cycle basis when compared to traditional jet fuel, it seems obvious why airlines are pursuing alternative fuels.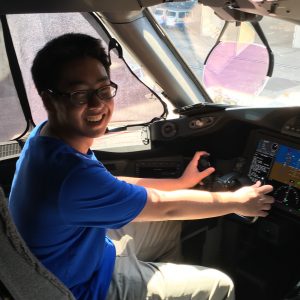 Ever since he made his first trip on a Boeing 747 in 2005, Samuel has been an AvGeek at heart. He is a dedicated United (ex-Continental) loyalist and frequent flier who attempts to live by Continental's slogan, "Work Hard, Fly Right." He has a huge love for the Boeing 777 along with any other Boeing wide body aircraft. Samuel is an avid collector of all types of airplane memorabilia ranging from model airplanes to in-flight magazines. In his free time, Samuel enjoys playing guitar and piano, and he is constantly on various airline websites scanning for any breaking news.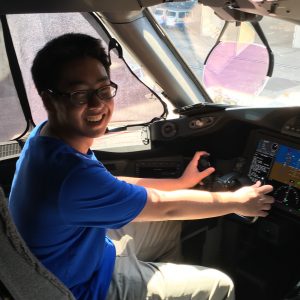 Latest posts by Samuel Chen (see all)