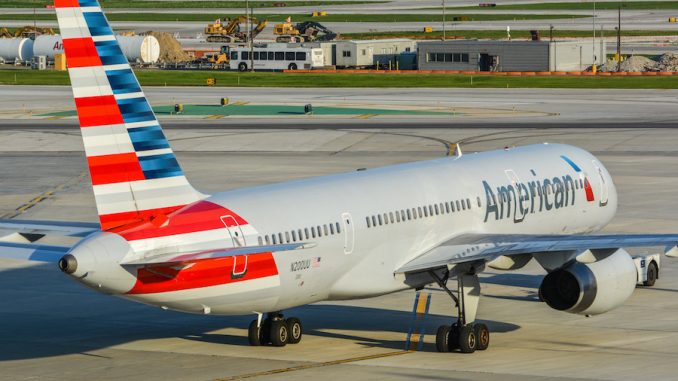 Fort Worth-based American Airlines will begin flying to Keflavik Airport in Reykjavik, Iceland beginning on June 7, 2018. Daily flights to the world's northernmost capital will go on sale on Monday, Nov. 20. The airline will serve Reykjavik from Dallas-Fort Worth International Airport, American's largest hub.
Vasu Raja, Vice President of Network & Schedule Planning said in a statement, "Reykjavik has become a very popular leisure destination and we look forward to giving our customers the opportunity to experience Iceland's unique landscape of geysers, volcanoes and hot springs with our new direct service next summer."
The seasonal flight is just one of the newest additions to American Airlines' European summer services from its DFW hub. This past summer, the airline began flying to Rome and Amsterdam from the airport.
The route will be flown on the Boeing 757-200, featuring 176 seats. The aircraft which will operate the route will be one of American's retrofitted aircraft which features lie-flat seats in the business class cabin.
American Airlines is the third airline to announce flights to Iceland from Dallas. Both Icelandair and WOW Air announced plans to serve Dallas just weeks apart in September. Pricing on American's flights have not yet been released, but with both Icelandic carriers offering cheap prices, there will be competition between the three carriers.
The success of the route remains to be seen as Dallas will be going from zero to three direct flights to Iceland next summer. However, American believes that the demand is there for their new flight.
Over the past few years, Icelandair and WOW Air have been quickly expanding their presence in the U.S. While they hope tourists flying to Iceland will use their route, the airlines' main goal on routes such as Dallas is to use Reykjavik as a transit point for passengers flying between the U.S. and Europe or the Middle East.
American Airlines is the last U.S. legacy carrier to announce flights to Reykjavik. Delta Air Lines was the first when it connected New York-JFK to the nation in 2011 and in September of this year, United Airlines announced its plans to begin flying from Newark to Reykjavik next summer.
The success of American Airlines on this route remains to be seen as it prepares to face fiery competition in such a chilly climate.
This story was updated on Nov. 14, 2017 at 8:50 p.m. to correct an error saying that American Airlines was Dallas based. The airline is Fort Worth-based.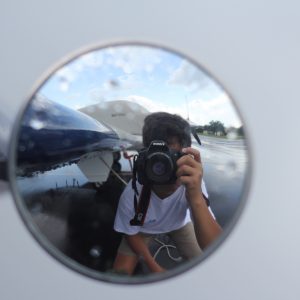 Mateen has been interested in aviation from a very young age. He got his first model airplane at six and has been airplane spotting since he was nine years old. He has always had a passion for aviation and loves learning about different aspects within the industry. In addition to writing for AirlineGeeks, Mateen is also an editor for his high school's newspaper. You can also find him on Instagram (@Plane.Photos) where he enjoys sharing his aviation photography with thousands of people everyday.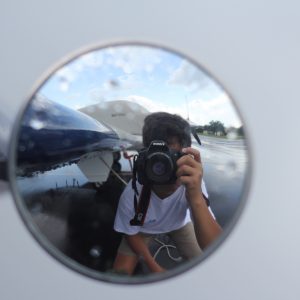 Latest posts by Mateen Kontoravdis (see all)