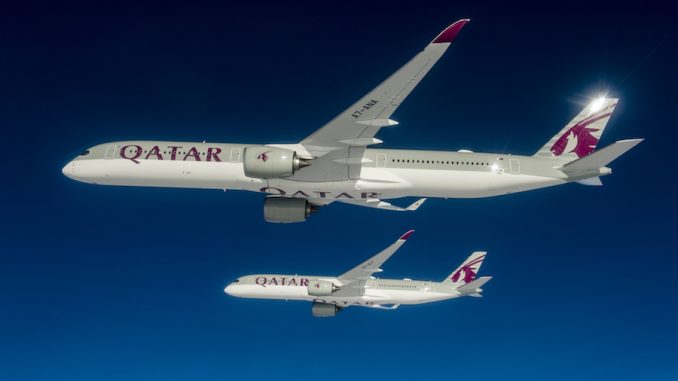 Qatar Airways announced on Wednesday they would report a "very large loss" for the current fiscal year as a result of a blockade placed on the nation by various other Middle East nations last June.
The blockade – imposed by Saudi Arabia, Egypt, the United Arab Emirates, and Bahrain as a response to the country's government alleged support of terrorist groups – halted Qatar Airways flights to 18 cities across the somewhat politically-troubled region.
"We will announce a very large loss during the current financial year, which ends this month," Qatar Airways CEO Akbar al-Baker said in a press conference. He declined to add any more details.
The carrier's official fiscal year financial results will not be released until later this month. al-Baker was also asked by Reuters whether the airline would need to ask for a cash infusion in order to stay afloat.
"Not for the foreseeable future, but if it continues long term our shareholders will have to put additional equity into the company," he said.
Beyond losing revenues very abruptly for some of the most popular flights in their network, Qatar Airways flights had also been banned from the airspace of those countries. As a result, numerous flights that normally took direct paths across those four nations had to take a much longer route, leading to longer flight times and higher fuel use.
The airline had previously predicted revenue dips as a result of the blockade, but had given no indication as to their magnitude and effect on the airline's performance.
In January, the government of Qatar had agreed to release financial information for the airline in order to show the U.S. government Qatar Airways has not been operating on illegal government subsidies. al-Baker had said any release of financial data would not hurt the airline, but there was no word on whether Wednesday's announcement would delay or prevent the disclosure.
This announcement also comes after the airline had announced a $541 million dollar profit from the previous year, making the proposition a huge step back for a carrier that had been on an upward trend. Additionally, the press conference came a day after Qatar Airways announced intentions to start flights to numerous destinations across Europe and Asia.
The destinations mentioned by the airline are as follows: London Gatwick; Cardiff, United Kingdom; Lisbon, Portugal; Tallinn, Estonia; Malaga, Spain; Thessaloniki, Greece; Valletta, Malta; Antalya, Turkey; Da Nang, Vietnam; Davao, Philippines; Langkawi, Malaysia; Cebu, Philippines; Luxembourg, Luxembourg; and Bodrum, Turkey.
This represents the next wave of flights the airline has been hoping to add to fight against the blockade, looking to find new revenues that had previously been lost.
"We are focusing everywhere in the world, we've been increasing frequencies into Eastern Europe, Southeast Asia, increasing our network into the sub-continent, so we are going all over the place," al-Baker told CNBC in late February. "We are very determined to make sure that this illegal blockade is defeated in a very, very strong way."
Some of these destinations were also mentioned by al-Baker as hopeful new flights over a year ago, so it remains to be seen whether the airline will utilize this strategy or find others to make up for lost revenues.
One thing, however, is certain: Qatar Airways will continue to fight, continue to learn how to grow, even as they face some of the biggest commercial hurdles in their history.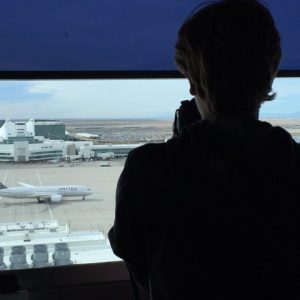 When he was just six months old, Parker took his first flight. From that point, he was destined to love aviation. His mom worked for Southwest Airlines much of his family have been frequent flyers on American Airlines for years, just as Parker is now. In 2015, Parker, inspired by aviation accounts on Instagram, decided to create an account of his own, and he hasn't stopped spotting since. On top of that, Parker has been writing for his school paper since his freshman year and has been writing and doing photography work for AirlineGeeks since August 2016.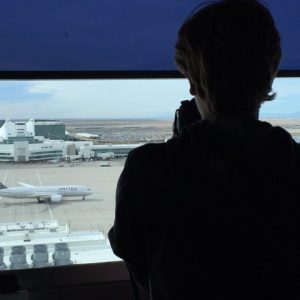 Latest posts by Parker Davis (see all)