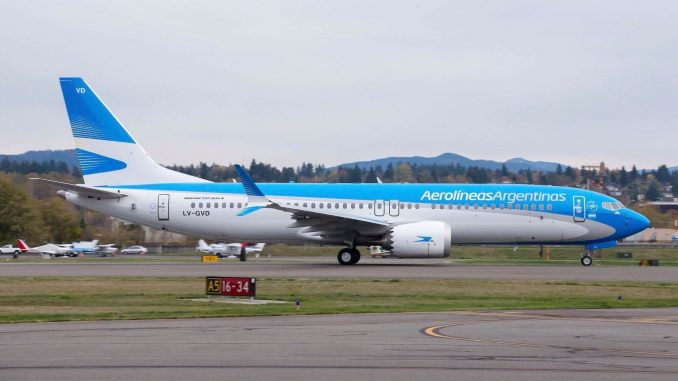 Last weekend, a major storm hit the Buenos Aires metropolitan area and seemed to focus on Aeroparque Jorge Newbery's ramp. As Aerolíneas Argentinas' main domestic hub, a significant part of its Boeing 737 fleet was stationed there and was exposed to damage from hail and lightning.
When the storm was over, 15 aircraft needed to be declared out of service and were removed from daily operations schedule. That triggered an operations nightmare, as additional flights needed to mitigate the impact of having a third of the 737 fleet out of order, and the airline was without many options for quick replacements or alternatives.
The company's management took a bold decision: stopping ticket sales until next Sunday, March 25. That allowed company operations teams to have a better margin for flight rescheduling, as damaged aircraft are slowly returning to the flight line.
On Wednesday, three of the affected aircraft were already available for duty, and it is expected that several others will join them during the next days. Company sources are confident that Easter operations, provided that a 5-day holiday will generate a significant demand, will be not affected and the entire fleet will be available.
Boeing technicians arrived in Buenos Aires to verify and validate the work that is being carried out on the airplanes. For instance, three 737 MAX 8s, the newest addition to Aerolineas' single-aisle fleet, were affected by the storm, which represented a challenge of its own regarding the maintenance crews, as the variant is quite new on the market.
The scarce widebody fleet came to the rescue, assuming domestic flights that were consolidated into one multi-leg trip. Luckily for passengers and programmers, the Buenos Aires-New York JFK route was actively suspended due to the weather conditions at the destination, which freed an Airbus A330-200 to help cover domestic routes.
So far, about 30 flights per day are being canceled and 32 are being rescheduled. In passenger terms, almost 70 percent of them were relocated, therefore, the impact of the outage was large, but has been managed with extreme care and expertise by the company.
Aerolineas Argentinas is expecting to have its flights back to normal by this next weekend. This could only be possible because of the fantastic job performed by its technicians, who worked extra hours and double shifts to check and repair the damaged aircraft. The company's maintenance facilities are one its most valuable assets, mainly for the human capital that works there.
Maintenance crews have celebrated the decision to stop selling tickets as a "smart move" to avoid passenger clogging and extending the issue, threatening the Easter weekend and its increased demand. The decision proved right so far, as the flight line is being restored slowly but surely.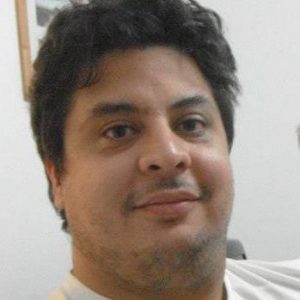 Since a little kid, Pablo set his passions in order: aviation, soccer, and everything else. He has traveled to various destinations throughout South America, Asia, and Europe.

Technology and systems expert, occasional spotter, not-so-dynamic midfielder, blogger, husband, father of three cats; he believes that Latin America's aviation industry past, present, and future offer a lot of stories to be told.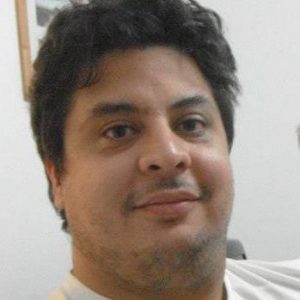 Latest posts by Pablo Diaz (see all)