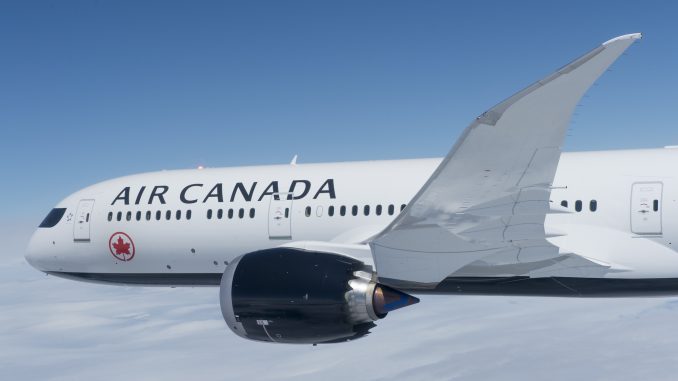 On May 3, amidst a grey and foggy morning, the first nonstop flight between Toronto Pearson Airpor and Buenos Aires Ezeiza Airport was completed, inaugurating Air Canada's newest route in Latin America.
The Boeing 787-9 landed on time, around 7:25 a.m., and was received by Ignacio Ferrer, Air Canada's Country Manager for Argentina; Canadas Ambassador Robert Fry, as well as airport and governmental authorities.
"Just one year ago, in this very same place we announced the programming of our Boeing 787 Dreamliner to serve the route, shared with Santiago de Chile. Now, a year later, I have the immense pleasure of opening the only flight that connects Argentina and Canada directly and without stops, which it will also be operated by this state-of-the-art aircraft, as the Boeing Dreamliner is. We are very happy, it is fantastic news," said Ignacio Ferrer, Air Canada's Country Manager.
Later, in a reception held in Canada's Embassy in Buenos Aires, Argentina's Minister of Tourism Gustavo Santos said that "Argentina and Canada's relations are in their peak. Like I use to say, there is no doubt: connectivity or death is the premise of this age."
He made a reference to Argentina's recent past, when route openings and offer expansion was scarce, by saying, "We used to scare away those who wanted to connect us. And made things difficult for the ones already trying to do so."
"Tourism is the only industry that is not going to slow down its growth in the years to come," he concluded.
Closing the event, Ambassador Robert Fry thanked the attendees for joining him during the celebration and stated,  "This new route is a sign of the blossoming of Argentina-Canada's relations. People that is connected becomes incredibly powerful."
The new route is to be flown three times per week, on Monday, Wednesday, and Friday at 19:40 Toronto time, arriving the next morning to Ezeiza. After a quick turnaround, the returning route will depart at 8:55 a.m. in Buenos Aires and will arrive at 7:00 p.m. in Toronto.
The aircraft has a three-class layout, with 30 seats in Business Class with fully flat beds, in a 1-2-1 configuration. The new Premium Economy offers 20 seats in a 2-3-2 layout and better pitch, a differential catering offer along with priority boarding and check-in. Also, economy will provide enhanced IFE, with 9″ touchscreens, individual USB ports and a 3-3-3 configuration for its 247 seats.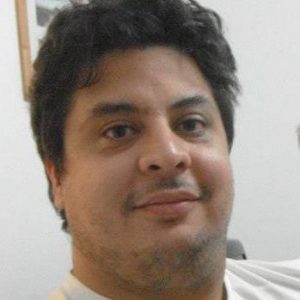 Since a little kid, Pablo set his passions in order: aviation, soccer, and everything else. He has traveled to various destinations throughout South America, Asia, and Europe.

Technology and systems expert, occasional spotter, not-so-dynamic midfielder, blogger, husband, father of three cats; he believes that Latin America's aviation industry past, present, and future offer a lot of stories to be told.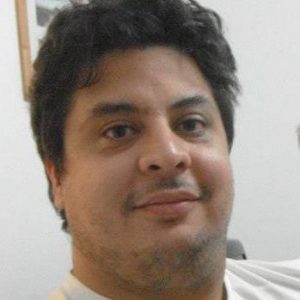 Latest posts by Pablo Diaz (see all)