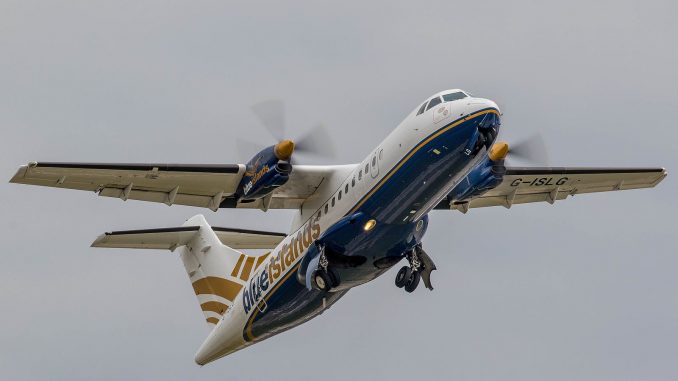 The Channel Islands between the U.K. and France have been a popular holiday destination for Brits for decades.
To get to one of the islands from the mainland, people can choose to travel by sea or by air. Jersey, in particular, has a wealth of flight options from across the U.K. and Ireland, including flights with British Airways, EasyJet and Aer Lingus.
However, those from the rest of Europe have a smaller choice on how to get to the Channel Islands. To go by air may mean having to make a costly overnight stopover in the U.K. But one airline wants to change that.
Blue Islands is an airline from the Channel Islands which operates flights under the Flybe brand following a franchise deal in 2016. Recently, it has published a survey on its website to gather feedback about starting a new direct flight from Jersey to Luxembourg via Guernsey.
The survey was created to receive feedback on the airline's proposal from businesses in the Channel Islands about whether or not the route will bring value to communities on the islands and if it will be commercially viable in the medium to long-term.
The flight would operate twice a week and be a year-round service. The mid-morning departure would allow for tourists from both Luxembourg and the Channel Islands to have a better-structured trip itinerary than if they were to make a stopover in the U.K.
Should the flights commence, it would be Blue Islands' first destination outside of the country and could propose an opportunity for more routes to mainland Europe, such as to nearby France, for both tourism and business purposes.
Companies that are based in both the Channel Islands and Luxembourg have expressed a great deal of interest in the route as it will make the necessary travel between the countries a lot easier than it currently is.
The Chief Commercial Officer of Blue Islands, Tom Barrasin, commented, "Thanks to discussions and feedback from multiple corporate service users, Blue Islands has an initial understanding of the corporate community travel requirements to Luxembourg from the Islands."
He continued to state, "Now we are reaching out to the broader business community to get more granular feedback on beliefs and opinions around the route usage, schedule, seasonality, current travel experience and other service requirements to see if this could be a viable, sustainable route."
Blue Islands' survey will be open to businesses until August 31, after which feedback will be reviewed in order to see if the route is viable.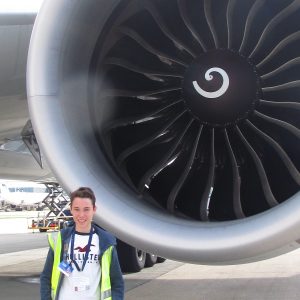 Connor has been in love with flying since the first time he boarded a plane when he was 5 years old. He loves all things aviation, and he hopes to make that his full time career in the future.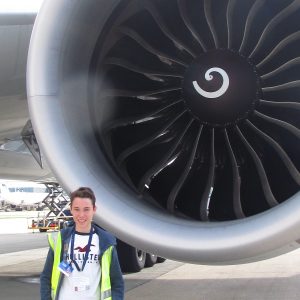 Latest posts by Connor Sadler (see all)