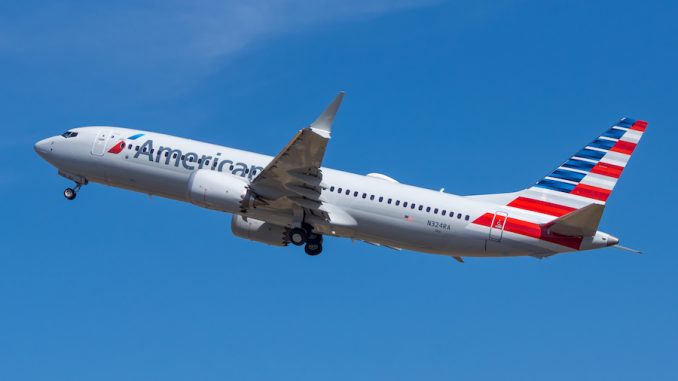 American Airlines rolled out its new uniforms on Tuesday as part of their field testing phase. A total of 1,016 flight attendants and customer service agents will test the new uniforms for six months before the uniforms are rolled out systemwide in 2020.
The field testing will assist the company in providing the "highest levels of textile safety, comfort, durability and brand integrity" by gaining employee and passenger feedback, according to the press release. All U.S. hubs will see the new uniforms, as well as many routes throughout American's network including destinations to Canada, South America, Europe and Asia.
With 668 flight attendants making up the majority of the field testers, uniforms will be worn by 967 employees on domestic routes and domestic airports while 49 employees will be on international routes. The new uniforms are necessary for American employees after the company's 2016 uniform debut resulted in thousands of reports of hives caused by the new uniforms. The Fort Worth-based carrier then dropped its contract with designer Twin Hill.
The new uniforms, dubbed Modern Voyage by Land's End, were voted upon by American Airlines employees after a fashion show in Fort Worth this September. The show featured employees demoing various uniform options with the Frontline Uniform Advisory Team (FAUT) voting on the winner.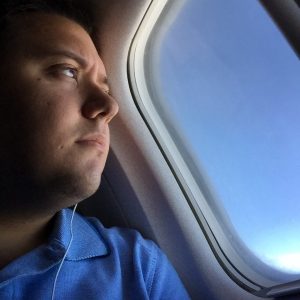 Tom has been flying for as long as he can remember. His first flight memory was on a Song Airlines 757 flying from LaGuardia to Orlando. Back then, he was afraid to fly because he thought you needed to jump off the plane in order to get off. Some years later, Tom is now a seasoned traveler, often flying to places just for the fun of it. Most of the time, he'll never leave the airport on his trips. If he's not at home or at work as a Line Service Technician at Long Island MacArthur Airport, he's off flying somewhere, but only for the day.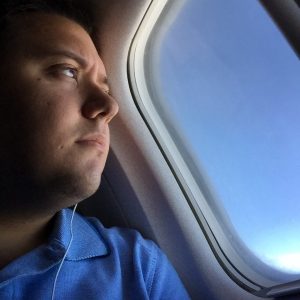 Latest posts by Thomas Pallini (see all)