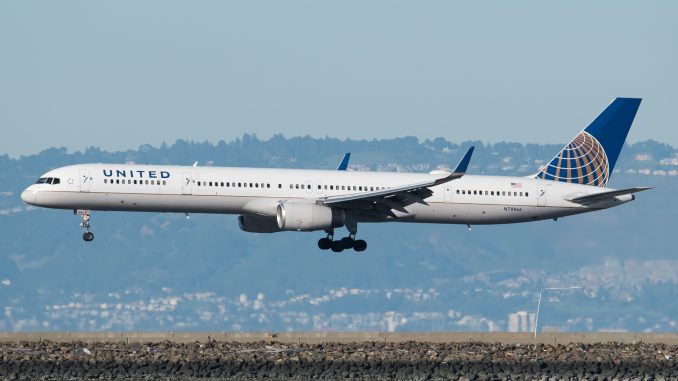 In recent decades, airlines turned to loyalty programs as a way to drum up business, a way to attract not just the lucrative business travelers who are going to fly no matter what, but also the leisure travelers who were attracted to the idea that someday, if they spent enough time and money sitting in 27B, they might one day be able to take a domestic flight in 3A.
But in recent years, as members of airline loyalty programs across the world — from American's AAdvantage to Cathay Pacific's Marco Polo Club — continue to skyrocket into the multi-millions and the number of ways to earn miles comes to include everything from gas to groceries, the prospect of giving away too many free flights is at the forefront of many airlines' concerns.
As a result, in recent years, finding cheaper award flights, especially in premium cabins, has become a near Herculean task as airlines continue to increase blackout dates and even announce award chart devaluation after award chart devaluation.
But even the ever-present award chart has begun to fall in recent years, as airlines tout "fluid award pricing" as the way of the future, claiming the practice will give the customer a better deal in the long run. Four years ago, Delta did just that, meaning the price of any given seat on any given flight marketed by Delta can change almost immediately.
This week, another of the U.S. legacy carriers announced it would switch over to the airline-friendly pricing strategy. Chicago-based United Airlines has officially eliminated its award chart for travel after Nov. 15 as it makes the switch to dynamic pricing for all award flights.
For travel before Nov. 15, all United award flights will remain at their current price, while some could even decrease as the dynamic pricing model begins to take effect.
In doing so, the airline is continuing the precedent that Delta pioneered, that loyalty programs no longer need to be as lucrative for passengers as they once were. As airline executives have suggested, it is not as difficult today as when loyalty programs were first created to fill planes with not just paying customers, but customers willing to pay much more than before to get where they want to go.
As a result, loyalty programs have taken a hit, at least from most passengers' perspectives. This United change is emblematic of that, as the airline will now be able to charge an exorbitant amount for flights that would otherwise be nearly fully booked, effectively eliminating the mileage "sweet spots" that had enabled thrifty mileage enthusiasts to capitalize on cheaper per-mile redemptions in international premium cabins.
Of course, it remains to be seen how substantial the changes will be and how much mileage prices will shift with route demand and, as a result, how passengers will respond to this change. But the change is coming. So all passengers can hope for are changes that don't render their miles virtually valueless.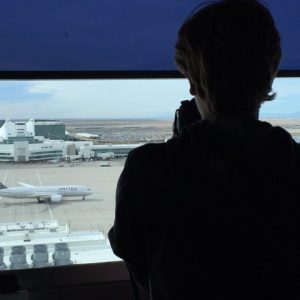 When he was just six months old, Parker took his first flight. From that point, he was destined to love aviation. His mom worked for Southwest Airlines much of his family have been frequent flyers on American Airlines for years, just as Parker is now. In 2015, Parker, inspired by aviation accounts on Instagram, decided to create an account of his own, and he hasn't stopped spotting since. On top of that, Parker has been writing for his school paper since his freshman year and has been writing and doing photography work for AirlineGeeks since August 2016.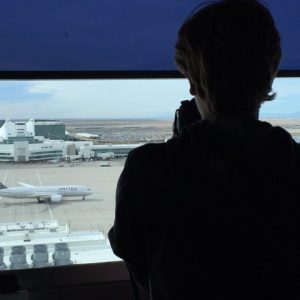 Latest posts by Parker Davis (see all)