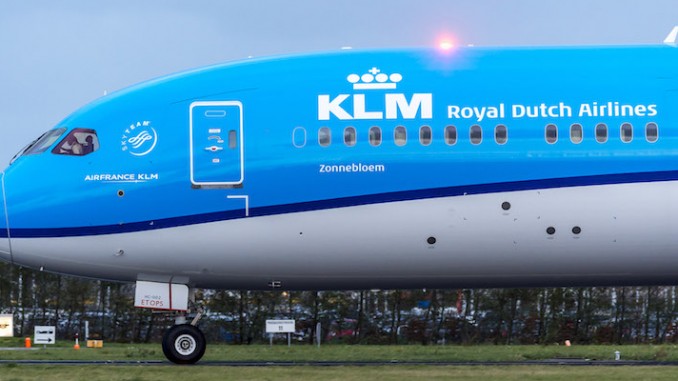 KLM Royal Dutch Airlines will be the first airline to use the Facebook Messenger app to communicate with its customers.
David Marcus, Vice President of Messaging at Facebook announced the news in a post:
The airline has always been a social media pioneer, asking travelers for their Twitter handle in case they can't get in contact with them via phone or email. The airline also allowed customers to book tickets via Twitter and Facebook in February 2014.
KLM's customers will be able to communicate with customer service representatives, access itinerary information, boarding passes, rebooking options, and also receive flight status updates and notifications.
Facebook currently has 800 million users and the Messenger app aims to assist businesses. Hyatt Hotels tested the Messenger app last year to respond to customer service requests.
Passengers flying on KLM will have to give their Facebook information in order to receive the new service.
Tyler has been an aviation enthusiast for as long as he can remember and is currently pursuing a Bachelor's degree in Aviation Administration with a minor in Social Media Marketing from Lewis University in Romeoville, IL. His preferred airline is United and his favorite aircraft is the Boeing 777 and 757. Tyler has his fourth-degree black belt in Taekwondo and is unlikely to be seen without Starbucks in his hand. He is also an avid plane spotter. Tyler always has a smile on his face and his eyes pointed skyward.
Latest posts by Tyler Tashji (see all)